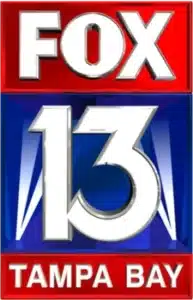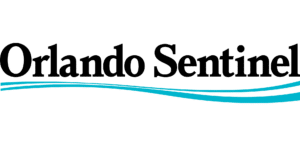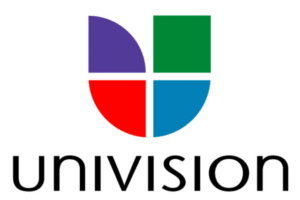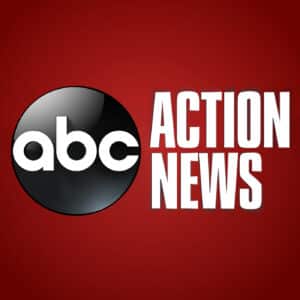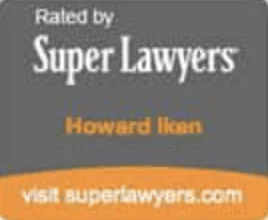 Our Wesley Chapel Child Custody Attorney
Howard Iken is our child custody lawyer in Wesley Chapel, Florida. As a parent, Mr. Iken knows how critically important your children are to you. This is not just a court fight – it is about the future of your children. Attorney Bruce Przepis is prepared for any type of custody fight and will go to the end to protect your most precious asset, your children.
Attorney Howard Iken is available for free consultations in our Wesley Chapel Office in the Seven Oaks Subdivision. There is no obligation and our consultations are always free. Call 813-774-4529 to schedule.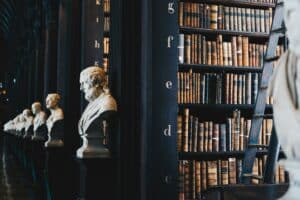 Request a Free Consultation
Free Consultations with our Child Custody Attorneys
Hiring a child custody attorney is the most stressful time of your life
You may be thinking of filing a child custody, paternity, or divorce case, modifying your child custody decree, or enforcing your judgment. You may be faced with the other parent completely ignoring the Parenting Plan. We can honestly say the next few months will not be the best time in your life. But we can make a difference for you. Your bad situation may become better if you hire the best custody attorneys for your situation. We can help.
Our goal is to make the experience better. We offer more information. We have a dedicated team of child custody attorneys.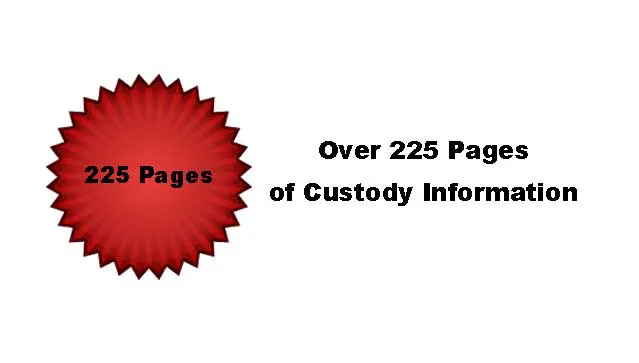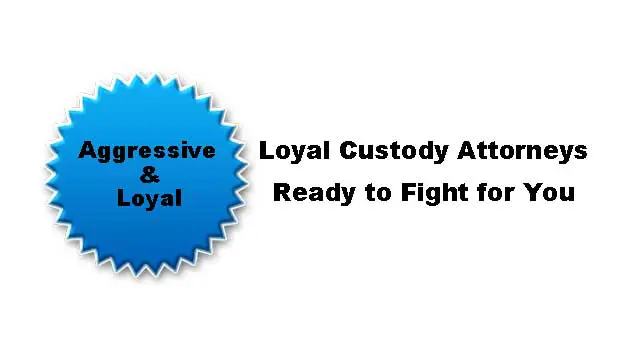 Considering a Modification of Custody in Wesley Chapel?
When you are going through a divorce or other separation, the custody of any children you share is one of the first things that is determined. In many cases, custody is ordered when the children are quite young. This leaves the opportunity for a modification of custody in Wesley Chapel as a possibility for the future. Learning when modifications can be used and why you need a lawyer for them is important to your case.
Change in Circumstances
The Pasco (Wesley Chapel) courts prefer to keep a sense of stability in the lives of children. This is why you need a major change in circumstances to qualify for a modification, especially when the parties do not agree to a change in custody. A significant change in circumstances may include one parent moving out a school district, a job change that involves working a different shift or anything else that can impact the schedule children are used to. In some cases, if the order was created when the child was an infant, it must be revisited when the child reaches school age.
Emergency Modifications
Another instance when a modification of custody in Wesley Chapel may become necessary is on an emergency basis. If one parent discovers the other is participating in dangerous activities, such as excessive use of drugs or alcohol or there is physical or emotional abuse against the child, there may be grounds for a modification, particularly on an emergency basis. The important thing to remember is you must be able to prove your allegations. This is why hiring an experienced custody attorney is critical for these cases.
Get Experience on Your Side
Whenever you determine it may be in your child's best interest to seek a custody modification, it is important to at least consult with an attorney. An experienced custody attorney knows what Pasco judges are looking for to make a change to the current custody arrangements and can guide you in obtaining the proof you need to move your case forward without wasting your money.
Child custody isn't necessarily set in stone, especially when the order is created at a young age. As children grow and circumstances change, a modification of custody may become necessary. If you are interested in filing for a modification, consult with an experienced attorney right away to get the guidance you need to succeed.