Experienced, Aggressive New Tampa Attorneys Ready to Fight For You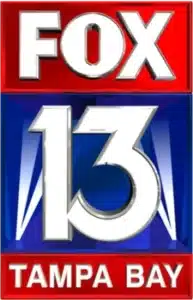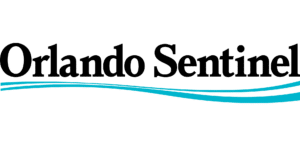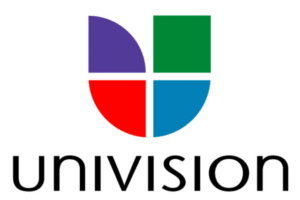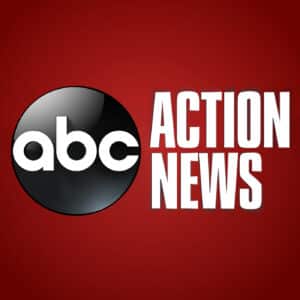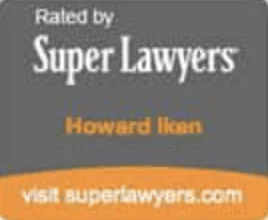 Attorneys Bruce Przepis, Jeana Vogel, and Howard Iken are our New Tampa divorce attorneys. We have many years of combined experience in family law, and experience helping the residents of the New Tampa and Tampa Palms area. Our office is conveniently located near Wiregrass Mall.
The Law Firm of Ayo and Iken prides itself on personal service with large firm resources. Our extensive team of divorce attorneys have expertise in many different areas of divorce, and family law. Residents of New Tampa tend to have marital real estate and / or businesses. New Tampa Divorce Attorney Howard Iken has an MBA and is an active Real Estate Broker. Mr. Iken also has years of experience teaching course on business valuation.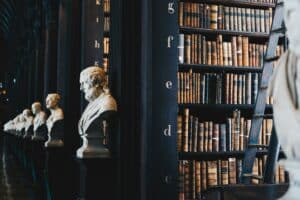 Request a Free Consultation
Divorce Attorney Bruce Przepis frequently represents New Tampa clients with critical needs, such as child custody rights, alimony issues, and claims for marital assets. Ms. Belcher is extremely loyal to her clients and fights to the end to protect their rights.
The Law Firm of Ayo and Iken uses a team approach that:
Provides New Tampa residents with personal service from a dedicated team
Staffs your case with a group of professionals with strength in many areas of law
Stays abreast of the latest developments in family and custody law
Stays in touch with local judges and changes in local court requirements.
Consultations are always free. New Tampa divorce clients may call us at 813-774-4529 for a free confidential consultation.
Free Consultations with our Divorce Attorneys
Hiring a divorce attorney is the most stressful time of your life
You may be thinking of getting a divorce, modifying your divorce judgment, or enforcing your judgment. We can honestly say the next few months will not be the best time in your life. But we can make a difference for you. Your bad situation may become better if you hire the best divorce attorneys for your situation. We can help.
Our goal is to make the experience better. We offer more information. We have a dedicated team of divorce attorneys.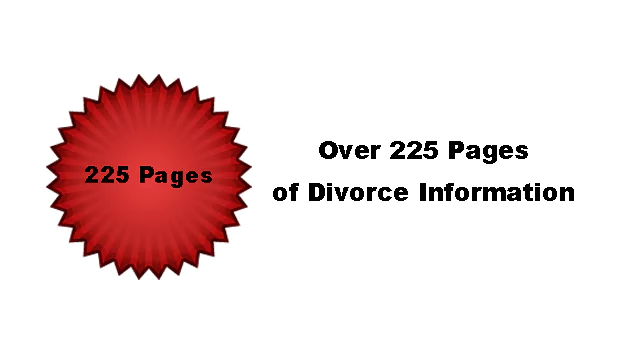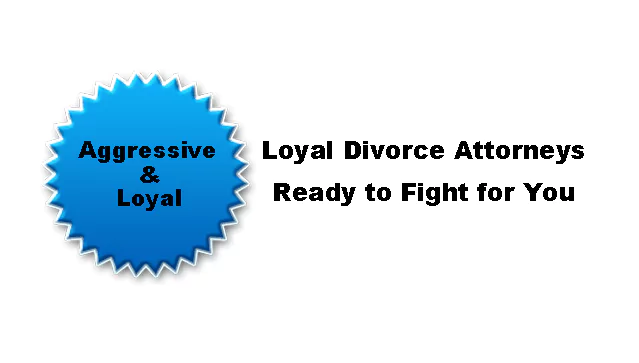 Questions You Should Ask before Hiring a Divorce Attorney in New Tampa
The prospect of going through a divorce isn't something most people enjoy thinking about. While some people wish to go through the divorce process alone, this isn't often the best idea. However, finding a good New Tampa divorce attorney can be overwhelming. Before you hire any attorney, ask these questions to help guide you.
What Is Your Strategy?
In divorce court, there are many strategies attorneys use to get their clients what they want. Some of these strategies are a better fit for certain cases than others. When you first meet with an attorney, talk about the specifics of your case and how the attorney will approach your case if it goes to court.
What Costs to Expect
Divorce is not a cheap option in many cases. Understanding how an attorney bills and at what rate can help you make the right choice. It is important not to place too much importance on the cost, though. Spending too much may be detrimental, but hiring a low-cost attorney can also have a negative impact on the outcome of your case.
What Is the Outlook of the Case
Never hire a divorce attorney who promises to get you exactly what you are asking for. While attorneys have a good understanding of how judges in the court typically rule, they have no way of knowing how your case will turn out. He should be able to give you a good idea of what to expect and what your outcome may be.
Can You Do Some of the Work?
A good divorce attorney understands it is an expensive process and should be supportive of lowering your costs. There are some pieces of the process you can complete yourself under the guidance of an attorney to lower your costs. Ask about these processes so you know what to do and when.
Finding the right New Tampa divorce attorney is important to the outcome of your case. When you are going through this time in your life, you need a qualified attorney by your side who can guide you through the process and let you know what to expect every step of the way. Meeting with attorneys before you hire them can help you gauge your comfort levels and choose one who will best help you.