2019 Winners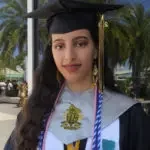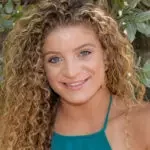 2018 Winners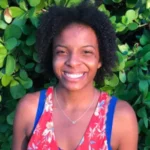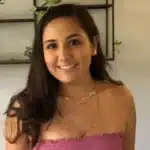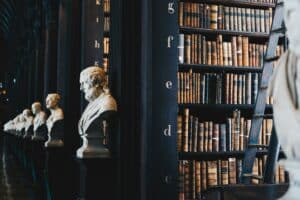 Request a Free Consultation
2017 Winners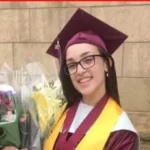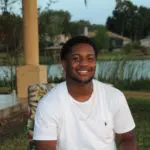 2016 Winners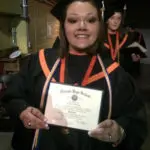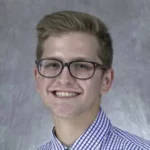 2015 Winners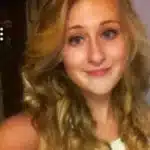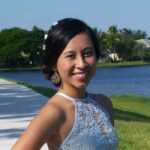 2014 Winners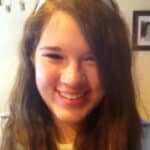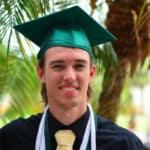 The Law Firm of Ayo and Iken, a Florida law firm helping people with divorce and custody issues recognizes parents who co-parent their children despite the hardships of a separated household. Parents that successfully prioritize the best interests of their children should be recognized. We would like the children of those parents to be a success in life and recognize the outstanding example of parenting shown by their mothers and fathers.
The Law Firm of Ayo and Iken, would like to help Florida high school seniors who have lived in a divided household from which two parents strive to maintain respect for each other as an ongoing concern while caring for their children. Two winners, selected by a committee of child custody attorneys, will each be awarded a $1,000 scholarship to be used toward their first year of college. The deadline to apply for the scholarship is May 1st, 2019. Please do not send in applications until after April 1st, 2019.
If your parents:
Are permanently separated or divorced
Communicate openly and positively
Join together to continue showing you love
Work together in your best interest
Then we want to hear from you
Eligibility:
Must be attending senior year of a Florida high school
Plans to attend post-high school education
Lives in a household separated by a divorce
Other criteria as listed below
Deadline for Application is May 1st, 2019
*** Applications should not be sent in before April 1st
Scholarship Requirements:
You must write a 2000 minimum word essay describing how your parents continue to work together despite being part of a separated household. Your essay must describe in detail how your parents overcame obstacles and remained excellent role models.
Selection of Winner:
The winning essay shall be selected by a committee of child custody attorneys. The winning essay shall be published online in a special section of our website showing examples of excellent parenting skills. The scholarship award will be paid directly to each winner, preferably at their high school awards event. Selection of winners is at the sole discretion of Ayo and Iken PLC and shall not be subject to review.
The Winning Essays Will Show
How your parents still communicated after the divorce
How both parents took steps to work together in a co-parenting role
How both parents showed a united front to ensure you grew up in a loving household
Application Package:
2000 Word Essay
Write a personal letter to us stating your interest – there is no required format for your letter. Almost anything will do. ( just send us a letter )
Send all materials by mail to:
Law Firm of Ayo and Iken
Att: Scholarship
703 W. Bay Street
Tampa, FL 33606
*** Ayo and Iken will not acknowledge receipts of applications. If you want proof of receipt, please send by registered mail to the above address. Because of staff limitations, we cannot discuss requirements over the phone.
The Law Firm of Ayo and Iken
* All winner selections are final and are subject to the sole discretion of Ayo and Iken PLC. The winning entries give unlimited permission to use and publish their essays, and publish their photographs, in the sole discretion of Ayo and Iken PLC. Payment of scholarship shall be made directly to the winners on or before their official high school graduation. Winners agree to cooperate with press announcements or publicized presentations of awards.
Additional Eligibility Criteria:
Family, friends, or involved parties related to past or current cases involving the Law Firm of Ayo and Iken (and/or The Divorce Center P.A. are not eligible).
Why We Created This Scholarship
Some of the most important requirements of a free society are a free press, and an independent judicial system. Attorneys bear a heavy burden and responsibility – to participate in the judicial system and to aggressively help people assert their constitutional rights. Although we work with clients in the criminal system, help them with financial difficulty, and assist with other various matters, our greatest passion and interest lies in the area of family law. Family law consists of the body of state and federal laws that impact the family, marital relations, and the lives of children.
There is not greater responsibility and no greater burden than assisting families in the court system. But the weight of our work with children and families can bring great stress and we are always concern that our work has a positive effect on the life of children.
We created this scholarship to bring balance to our efforts in the area of family law. Through this scholarship we hope to bring recognition to the fact that divorce is a necessary evil – but parents should always avoid inflicting harm and stress to their children. Our hope is to make a statement that good parenting is essential, even though the process of divorce.