Loyal, Aggressive Criminal Defense Attorneys By Your Side at All Times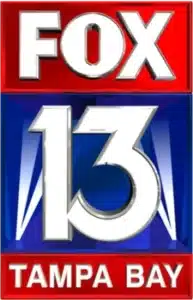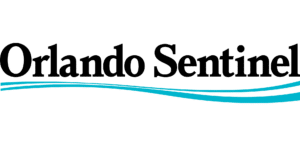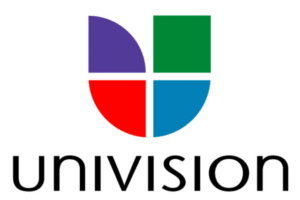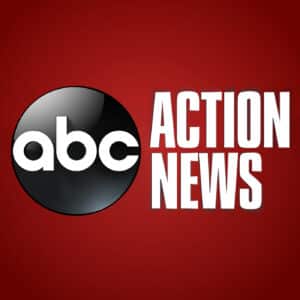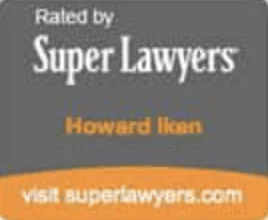 Facing criminal charges is difficult enough, yet finding the right attorney can present an even greater challenge. If you have been arrested, chances are you are desperately trying to figure out what to do next. When this happens, sometimes people hire the first lawyer that comes around. However, just because an attorney promises to get you results does not always mean that they are competent to take your case. Since criminal cases in Florida are often complex, it takes an attorney who has the skills and experience necessary to effectively fight for your rights. With this in mind, consider asking the following questions when looking to hire an attorney:
Legal Experience
During your initial consultation, consider asking: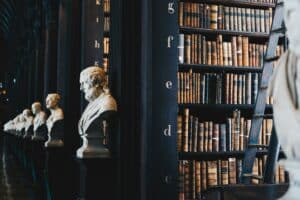 Request a Free Consultation
How many experienced attorneys do you have?
How long have you been practicing criminal law?
Have you handled cases like mine before?
How often do you appear at the courthouse where my case will be heard?
What is your relationship like with the prosecutor's office?
Have you been in front of the judge before who will be hearing my case?
Do you often negotiate plea bargains with the prosecutor?
How familiar, given your experience, are you with the charges I am facing?
Case Assessment
Whether you are facing misdemeanor or felony charges, you need an attorney who will help you explore all of your legal options. Make sure to ask:
What are the scope of my legal options?
What potential issues do you see in my case?
What will happen if I plead guilty?
Should I plead guilty?
Do you think my case should go to trial?
What facts hurt and help my case?
What defense strategies do you recommend?
Case Management
When hiring an attorney, you want one that isn't spread so thin that they are incapable of giving your case the time and attention it deserves. Some relevant questions to pose in this regard are:
Do you have enough time to represent me?
How many attorneys will be working on my case?
Who else will be working on my case? Can I meet them?
When I contact you, how quickly should I expect a reply?
With whom will I deal with the most at your office?
Who will likely be representing me in court? Will that responsibility be yours or someone else's?
How do you prefer to be contacted?
If I have questions, can I contact you directly?
What are your typical working hours?
Legal Fees
While it is never recommended to choose an attorney based solely on fees, it is important to find out what the attorney charges and the type of billing method that they use. Consider asking:
Do you charge a flat fee or do you work by the hour?
If you charge a flat fee, how much is it and what does it include?
If you charge an hourly rate, how much is it?
Do you charge a retainer fee and if so, how much?
What other expenses should I expect to have to pay?
When it Comes Time to Choose a Lawyer
After you have taken the time to interview several lawyers, it is time to ultimately choose one to represent you. Here are some key questions to consider before finalizing your decision:
Which attorney has the experience I require to effectively address the charges that I am currently facing?
Which attorney made me feel the most comfortable?
Which attorney offered the best advice?
Whose legal fees seemed the most reasonable and fair priced?
In which attorney am I the most confident?
Now is the time to sit down with one of our experienced attorneys to discuss "reality." Your attorney should not be afraid of discussing money, the potential for jail time, realistic chances of getting the case dismissed, and reasonable alternatives. For additional information on our comprehensive criminal defense services, call the Tampa law firm of Ayo and Iken now to schedule your free and completely confidential initial consultation at 800-469-3486, or feel free to email us. We will do what it takes to fight for your rights and protect your interests, no matter what. We look forward to providing you with top-tier legal representation.