Roadmap for Bankruptcy Rights
was last modified:
March 26th, 2016
by
Roadmap for Bankruptcy Rights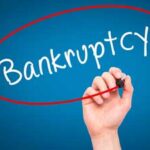 Chapter 7 Bankruptcy is the most common form of bankruptcy case. This is the type that most of the population is referring to when talk of bankruptcy filings comes up. A chapter 7 bankruptcy is fast, easy and low stress. The end result is a life free of many typical kinds of debt that are crippling to most people's lives.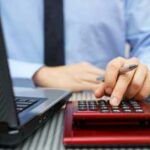 The Chapter 7 Means Test is a calculation that determines whether you qualify for a chapter 7 bankruptcy filing. The basic test is a comparison of your income to the median income in Florida for your household size. But there is quite a bit more to the process. The means test can be used to qualify some people that would not normally qualify to file. The test is extremely important and will determine how smoothly your case will proceed.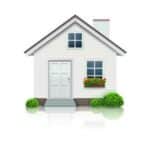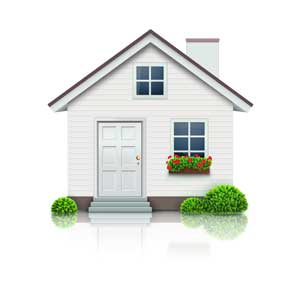 A bankruptcy filing can help save your home. If you are currently paying for a house and are in danger of defaulting, you definitely should discuss bankruptcy with one of our experienced legal team members. Many people can easily afford their house payments once the pressure of credit card and medical bills is removed. You can also used bankruptcy as leverage to encourage your lender to negotiate on loan mitigation programs.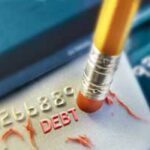 Not all debts can be discharged – but there are forms of bankruptcy that can still greatly help your monthly budget.  A Chapter 13, as opposed to a Chapter 7, consists of a long-term payment plan that is signed off on by the court. The chapter 13 plan ensures you have a consistent budget and that no one creditor can pressure you to changed your allocated payments. While not as beneficial as a chapter 7, a chapter 13 can be a part of anyone's solution to debt issues.