Experienced, Aggressive Coral Gables Divorce Lawyers Ready to Fight For You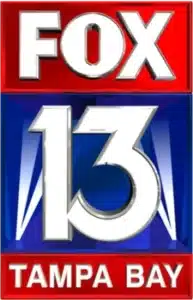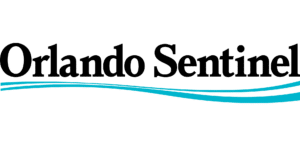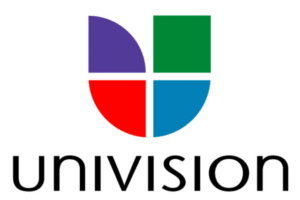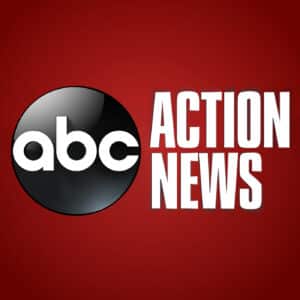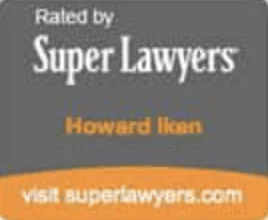 In the Coral Gables area of Miami, Ayo and Iken PLC has an experienced team of lawyers ready to move your case forward. Our team understands that clients do not retain us to come in second place. By retaining us you gain access to one of the largest family law firms in the state of Florida. We will put our many combined years of experience to work for you immediately. Attorney Alberto Ayo manages our Coral Gables / Miami office. Mr. Ayo is experienced in both simple and complex matters in the Miami-Dade County family law courts. Call for a free consultation today and find out what Mr. Ayo can accomplish for your most-important situation.
In our Coral Gables office, we use a team approach that: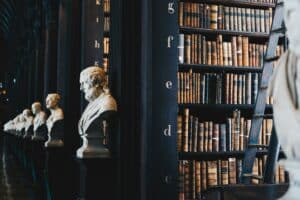 Request a Free Consultation
Gives the personal service of a dedicated divorce attorney but still have access to a large experienced team.
Has the resources to back you up against the most difficult situations.
Offers their legal team training to stay on the cutting edge of legal practice.
Can rise to any level of competition and challenge
Free Consultations with our Divorce Attorneys
Hiring a divorce attorney is the most stressful time of your life
You may be thinking of getting a divorce, modifying your divorce judgment, or enforcing your judgment. We can honestly say the next few months will not be the best time in your life. But we can make a difference for you. Your bad situation may become better if you hire the best divorce attorneys for your situation. We can help.
Our goal is to make the experience better. We offer more information. We have a dedicated team of divorce attorneys.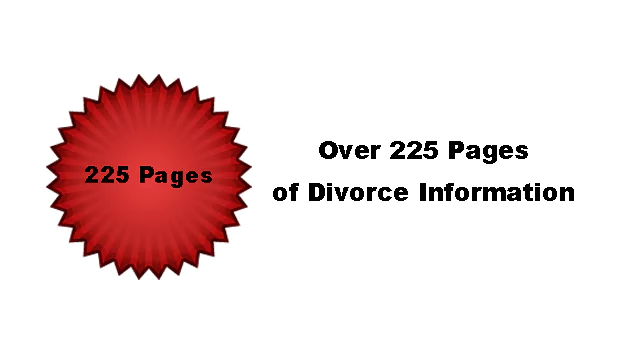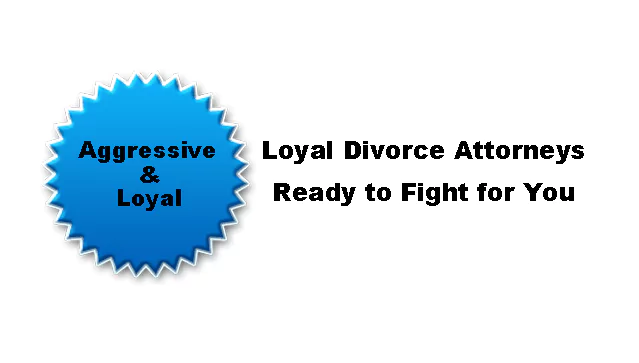 Choosing Your Coral Gables Divorce Attorney: Taking the First Step
You've finally decided that it's over and that it's time to call it quits. What should your next move be? Simple. Choose your divorce attorney.
Process
The prospect of choosing an attorney may seem overwhelming right now, but with a little bit of focus and research you can ensure that it is a fairly simple process in the end. One way to find your attorney is to get a referral; another way is to do your own online research.
Online research
The Internet is your friend. By doing your own online research you can gather a preliminary list of prospective attorneys who may meet your need in terms of cost, accessibility, proficiency, and compatibility. Think of it as making an important business decision (which it actually is), and all of the pieces should naturally fall into place.
Start with a referral site. Click on "Family Lawyers" or "Divorce" and you will receive an assortment of qualified attorneys with information about their philosophy, area of expertise, and contact information. From here you can peruse the websites of those in whom you are interested and formulate additional questions.
We are a bit biased but we believe that Ayo and Iken has the finest divorce information resource on the internet. Be sure to look over our entire website before you make your decision.
Preliminary filtering
Choose 10 of the attorneys that came up in your query. After reading each attorney's blurb and then following up with research on his individual website, take the information that you have retrieved and assess intuitively which three may be the best fit for you. To save time, eliminate those who don't have websites. We believe the lack of a website indicates a lack of willingness to give the public valuable information.
Narrowing it down
Next, call each office and ask questions:
Do you offer free consultations?
If not, what is the cost of a consultation?
Will I meet with an experienced attorney that knows the legal scene in both Coral Gables and Miami?
Are you part of a large group with ample backup?
Get a feel for how personable and professional the staff are and how accessible the attorney is.
After all of this making your final choice should be a breeze. Set up an appointment, make payment arrangements, and do a case interview. Your attorney will guide you through the rest.
Good luck. You've just made a very important first step. We hope you visit our Coral Gables office take advantage of our free consultation. Ayo and Iken can help you with divorce, alimony, child support, child custody issues, and prenup agreements.