Experienced, Aggressive Miami Attorneys Ready to Fight For You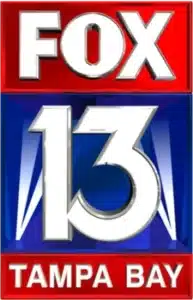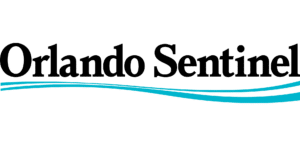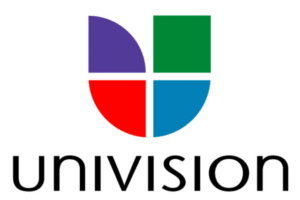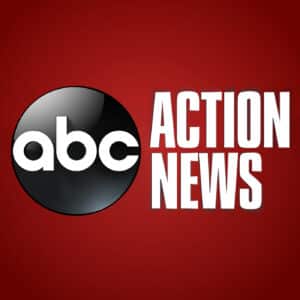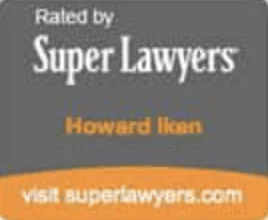 In the Coral Gables area of Miami, Ayo and Iken PLC has an experienced team of lawyers ready to move your case forward. Our team understands that clients do not retain us to come in second place. By retaining us you gain access to one of the largest family law firms in the state of Florida. We will put our many combined years of experience to work for you immediately.
In our Miami office, we use a team approach that: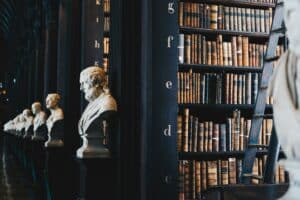 Request a Free Consultation
Allows you to always deal face to face with your attorney but still have access to a large experienced team.
Ensures that continuous, in-house training keeps your team on the cutting edge of Florida family law.
Provides excellent representation in other areas of law should you have related needs.
Free Consultations with our Divorce Attorneys
Hiring a divorce attorney is the most stressful time of your life
You may be thinking of getting a divorce, modifying your divorce judgment, or enforcing your judgment. We can honestly say the next few months will not be the best time in your life. But we can make a difference for you. Your bad situation may become better if you hire the best divorce attorneys for your situation. We can help.
Our goal is to make the experience better. We offer more information. We have a dedicated team of divorce attorneys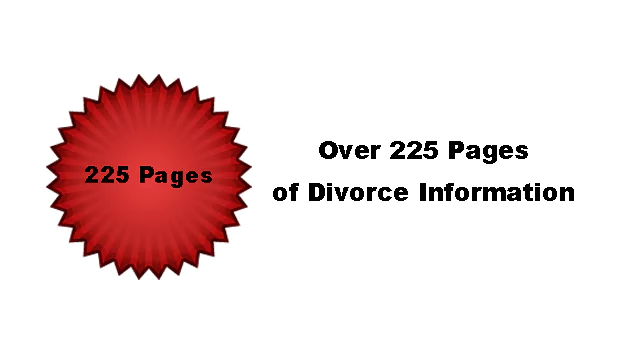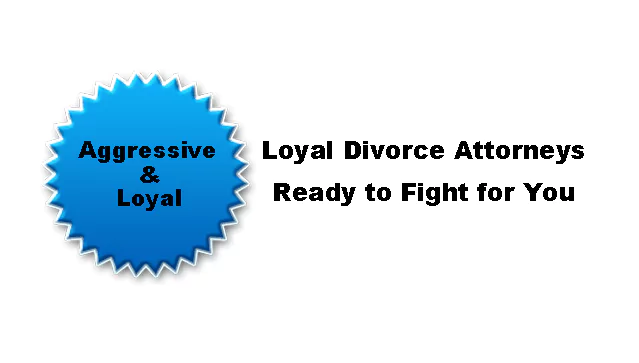 Getting through a Divorce with Children
Let's start simple. Divorce sucks. You have some very strong emotions about that person who no longer shares a bedroom with you. Those emotions are likely on the opposite end of the spectrum than, say, when your first child was born.
Pink and rosy has become a bitter black between the two adults, but the child's relationship with both parents should be maintained as a healthy one. After all, both parents love the child. The child loves both. Everyone working together to keep it that way is of the utmost importance.
Listen to the needs of the child. If it's mommy's scheduled night, but he really needs to see daddy, well, then, can a work around be made, even if it is just a hug that will fit into daddy's schedule? If it's Daddy's year for a birthday party, by mommy really rocks at baking, could Mommy deliver it to the event, and get a hug on her way out?
Listen to the needs of the other parent. Work schedules sometime blow up at the last minute. If daddy can't make it to pick up the child until well after 8 pm… would tomorrow night work if daddy can take him to soccer? If the electricity goes out at mommy's house, can daddy take the child for the night, to ensure a smooth morning routine and getting to school on time?
Listen to your own needs. Understand yourself and your own goals before bringing them to the other party. Sometimes, the desires a recently divorced parent has come down to hurting the other party. Be aware of those catalysts before you ask for something that won't seem fair tomorrow or next year.
Communicate the needs of the child. Sometimes, children won't be able to speak for themselves, and the parents will have to do the communication. If the baby really needs more time with the mother for feedings, both parents need to be aware of this in a more clinical than emotional sense. If a nine-year-old boy needs more time with daddy to discuss some changes he's noticed, be aware that it's okay for him to need that. And if there are two children who both want alone time with each parent, respect that need, too.
Communicate the needs of the other parent back to her. When humans are in the midst of emotional turmoil, our voices and our ears don't always sync with one another properly. For this reason, when you hear a request that doesn't seem fair or just, repeat it back to the other parent. Make sure you understand that she wants to keep your daughter over the full winter break rather than sharing it the first year you are apart. Tell her you why you think she wants this, or ask questions to figure it out. Has she always had an emotional slump at the holidays? Does she want to travel to Hawaii with her parents to get the first holiday without you? Understanding where the other person is coming from will make it easier to make a decision that is in the best interest of the child long term.
Communicate your needs to the other parent. Use "I" statements to tell the other parents what you need and why you need it. If you can't stand the idea of not seeing your daughter for the two weeks from Christmas until the start of the school year, and you can't afford to fly to Hawaii, too, state that. "I am hurt because I might not get to see her for that time period. I need to start my own traditions with our daughter, too. Could you consider shortening the trip, so that I might have the weekend before school starts back again?"
Compromise, compromise, compromise. No one gets everything they want. Start teaching yourself, your ex, and your children that the best way to find a path to happiness, despite all the rocks in your way, is to compromise with one another once you truly understand everyone's needs.
Every piece of getting a divorce is difficult. Patience is key.
Ayo and Iken can help clients in the Miami courts with divorce, alimony, child support, enforcement & modification of prior orders, and all other family law matters. Our consultations are always free.
Also read: Divorce and Custody in the Miami Jewish Community