Experienced, Aggressive Sarasota Attorneys Ready to Fight For You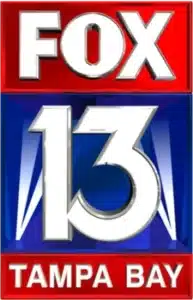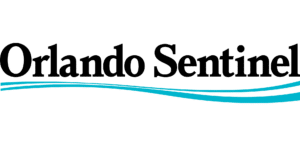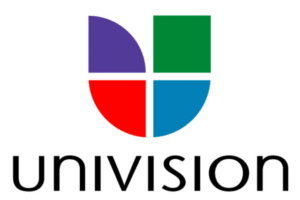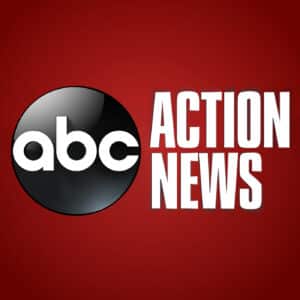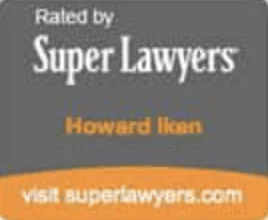 Ayo and Iken has an experienced, loyal, and aggressive team of attorneys that will fight for your rights. You don't just get an attorney – you get an entire team.
Our firm consists of a knowledgeable group of attorneys that enjoy helping clients at the most difficult time in their life. We all have years of experience in divorce law and work together to ensure every client receives the best representation.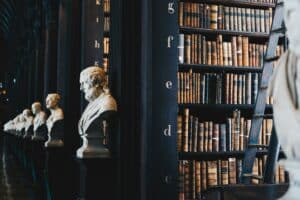 Request a Free Consultation
Our primary Sarasota divorce attorney is Jeana Vogel, Esquire. Ms. Vogel has years of experience representing clients in the Sarasota courts. She has an in-depth knowledge of local judges, practice requirements, and likely court opponents.
In our Sarasota office, we use a team approach that:
Gives you the feeling of personal service but with the resources of a large divorce law firm.
Has in-depth resources for divorce cases that will result in a greater chance of success
Gives backups to every attorney in the areas of case law research, trial practice, and brainstorming unique situations.
Ensures you have a firm with a powerful state-wide presence – recognized in the field of family and marital law.
Free Consultations with our Divorce Attorneys
Hiring a divorce attorney is the most stressful time of your life
You may be thinking of getting a divorce, modifying your divorce judgment, or enforcing your judgment. We can honestly say the next few months will not be the best time in your life. But we can make a difference for you. Your bad situation may become better if you hire the best divorce attorneys for your situation. We can help.
Our goal is to make the experience better. We offer more information. We have a dedicated team of divorce attorneys.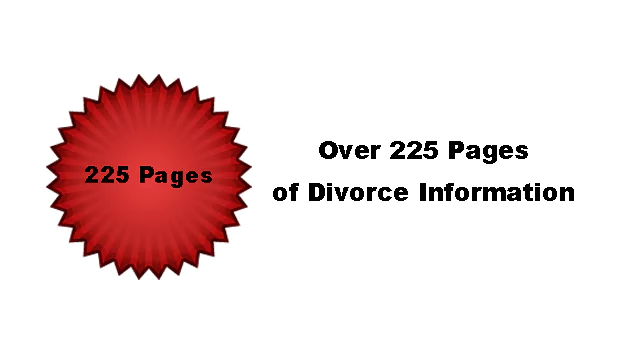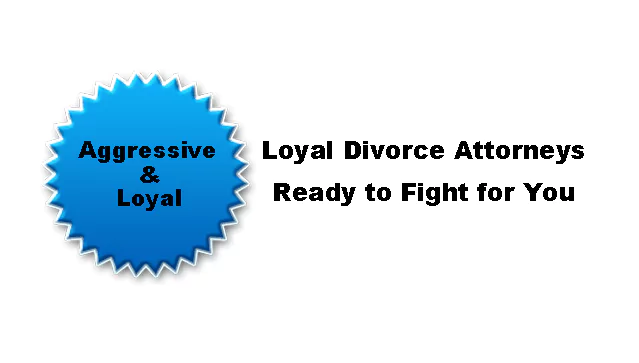 Three Important Qualities to Look for in a Sarasota Divorce Lawyer
Searching through the stacks of available attorneys for a divorce can quickly become overwhelming. You may have seen an assortment of ads with clever catch phrases, or rhyming jingles which never cease to get stuck in your head. Your pain and anger may motivate you to look for the biggest, baddest, barracuda of an attorney. So what are the qualities to look for in finding a trusted, knowledgeable, sucessful divorce lawyer? Keep reading to learn three key qualities to look for in finding the right match for you.
Experience
The first thing to research is your prospective lawyer's background.
-You don't want to hire someone who hasn't stepped foot in a court room. Years of experience actively trying cases is a highly desirable aspect in a lawyer's portfolio.
-Delve into your attorney's employment history. Has she or he worked for reputable firms in the past?
-Did your prospective attorney study law at a credible university?
Personality Match
After you have verified your prospective attorney's experience another important category to fulfill is ensuring that you feel comfortable with the overall personality of your lawyer. You don't need to search for your new best friend, or conduct a popularity contest, however it is crucial that you feel comfortable consulting with your attorney. Divorce details can be extremely personal, painful, and messy. Finding someone who alleviates the stressful process is key. You are about to go on a journey with your lawyer; make sure your relationship is positive and beneficial.
Transparency and Openness
Thirdly, find an attorney that doesn't hide information or fees. The best lawyer will be clear on policies and law while sharing key knowledge with you. Your attorney should be there to support you, not hustle you. If you feel like you are being pushed into fines without results or information, trust your instincts and find someone else.
Acquiring the right lawyer is essential in maintaining your emotional state and sanity throughout your divorce. If you have questions, or to schedule a free consultation with Sarasota Divorce Attorney Jeana Vogel, visit our website.