Experienced, Aggressive Metro West & Dr Phillips Attorneys Ready to Fight For You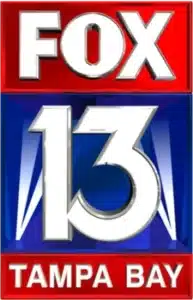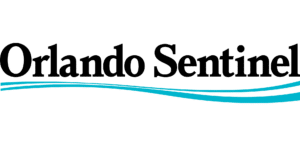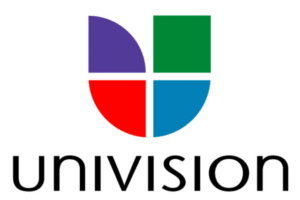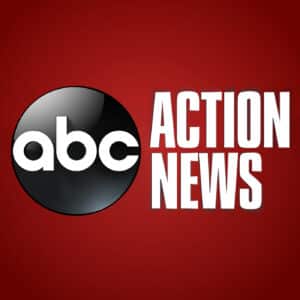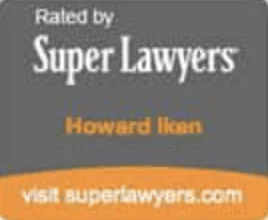 Attorneys Jennifer Schulte, Jason Ponder and Alberto Ayo are our Dr Phillips and Metro West divorce attorneys. We have combined experience in family law, custody, and support exceeding 20 years. If you are looking to retain a Divorce Attorney in Dr Phillips or MetroWest, we offer free consultations. Come into our office to discuss your divorce, custody, support, and modifications. This year is going to be the most trying time in your life. We realize that and treat each and every client like they are the most important person we have ever helped.
It is very important to retain an Custody and divorce attorney that is familiar with the local court and that appears in front of the local judges, and knows the requirements of people in Dr. Phillips and Metro West. We use a team approach that: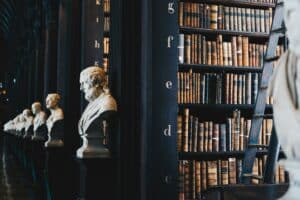 Request a Free Consultation
Provides a large group of legal professionals that concentrate in family law
Has access to the latest technology to give you every benefit possible
Has the advantage of a large divorce and custody group practice – where latest ideas are shared amount our legal team
Protects your children and your most valuable assets
Our Orlando office is across from Bill Frederick Turkey Lake Park, off of Hiawassee. Our consultations are always free. Call us today to schedule an appointment.
Free Consultations with our Divorce Attorneys
Hiring a divorce attorney is the most stressful time of your life
You may be thinking of getting a divorce, modifying your divorce judgment, or enforcing your judgment. We can honestly say the next few months will not be the best time in your life. But we can make a difference for you. Your bad situation may become better if you hire the best divorce attorneys for your situation. We can help.
Our goal is to make the experience better. We offer more information. We have a dedicated team of divorce attorneys.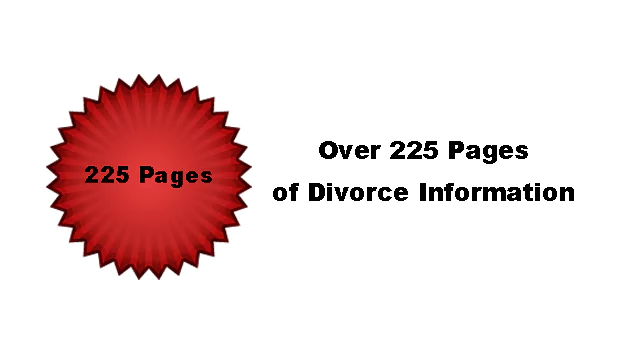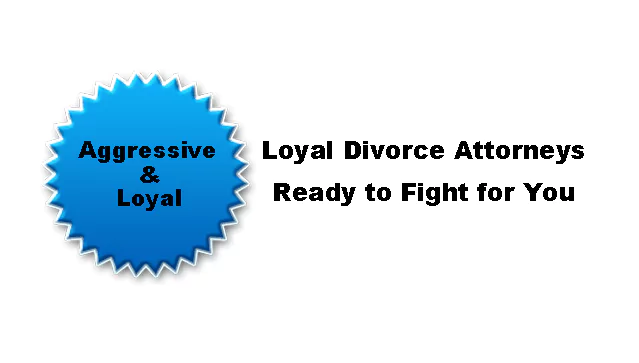 Quality Considerations When Choosing The Right Divorce Attorney in Dr Phillips or Metro West
Choosing a divorce attorney can feel overwhelming and confusing at times. Your attorney is the expert in divorce proceedings and will help you make the best decisions regarding your divorce. Depending on your needs, your attorney can work with you throughout the entire process of your divorce or they can work with you on a limited basis. Here are some quality considerations when choosing the right divorce attorney in Orlando, Metro West, or Doctor Phillips for your needs.
Specialized Knowledge in Family Law
The lawyer that you choose to work with should have specialized knowledge in family law. This is important because a lawyer that studied corporate law will not have the same knowledge as a lawyer who studied family law. You wouldn't let your orthopedic doctor fill a cavity in your mouth, would you? The same goes for choosing a lawyer.
Skill and Expertise
Your attorney can be viewed as a problem solver with your divorce. He or she is there to be on your side and to help fight your battles. An ideal attorney will be able to negotiate details of your divorce, work well with others, is comfortable in the court room and has a history of success with previous cases. If you have a feeling that your divorce will end up in the court room, choose a lawyer that has an ample amount of experience working in a court room as not all lawyers do.
Lawyer's Style
It is important to understand that if your lawyer is going to do more than just help you with paperwork, you will more than likely need to share personal details of your life with you attorney. In order to share details of your personal life such as finances and marriage, you need to feel comfortable with your lawyer. However, don't confuse your attorney with a therapist as they are there to help you with the legal details of your divorce.
Your attorney should also support your attitude of your divorce. If you want your divorce to run smoothly and calmly, then avoid talking badly about your spouse as this will reflect in your attorney's attitude as well.
Going through a divorce is not an easy task but with the right lawyer on your side, you can meet all of your goals of the divorce and make the process as least stressful as possible.
Dr Phillips & Metro West Divorce And Custody Attorneys
Attorneys Alberto Ayo and Jennifer Schulte are experienced divorce and custody attorneys ready to take on the toughest of jobs. We fight for your rights at the most critical time in your life. We are conveniently located in Ashley Park, in the Metro West area, just up Hiawassee from the Dr Phillips area.