Experienced, Aggressive Dade City Attorneys Ready to Fight For You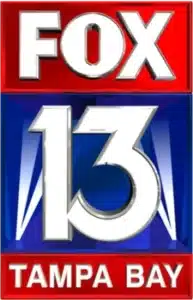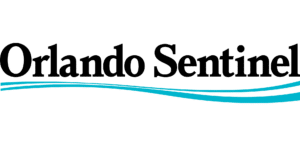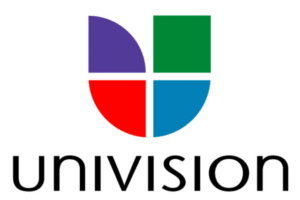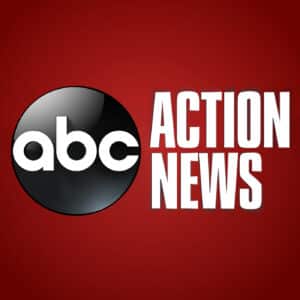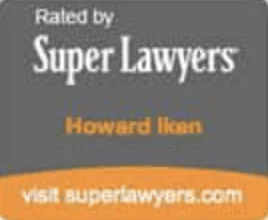 Attorneys Allison Belcher, Bruce Przepis, Howard Iken, and Alberto Ayo are our Dade City Florida divorce attorneys. We have a large amount of combined experience in divorce and custody cases. If you are looking to retain an family law attorney in Dade City, Fl, we offer free consultation for divorce, custody, support, and modifications. Our office is conveniently located in the Wesley Chapel, near Wiregrass Mall. Most of our attorneys are experienced with the Dade City Family Law Court in West Pasco County, and have conducted many cases there. Dade City is a relatively small area and because of that most divorce and custody cases are handled by one particular judge. It is very important for you to hire an attorney that is accustomed to the local judge is is aware of their preferences. The Law Firm of Ayo and Iken uses a team approach that:
Ensures there are always attorneys on staff familiar with the Dade City divorce court
Give you the backup that only a sizable family law firm can give
Attends events in Dade City to learn about changes in the local court procedure
Gives you the backing that only an experienced legal team can provide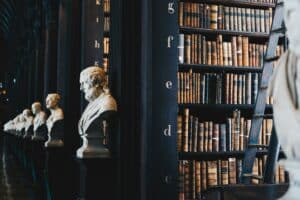 Request a Free Consultation
Our Dade City clients come to our conveniently located office in Pasco County. Call us today to schedule an appointment.
Free Consultations with our Divorce Attorneys
Hiring a divorce attorney is the most stressful time of your life
You may be thinking of getting a divorce, modifying your divorce judgment, or enforcing your judgment. We can honestly say the next few months will not be the best time in your life. But we can make a difference for you. Your bad situation may become better if you hire the best divorce attorneys for your situation. We can help.
Our goal is to make the experience better. We offer more information. We have a dedicated team of divorce attorneys.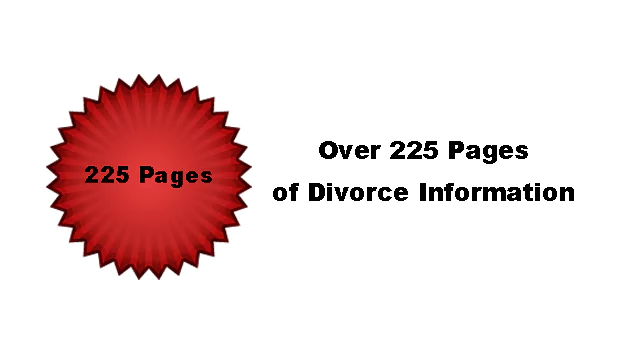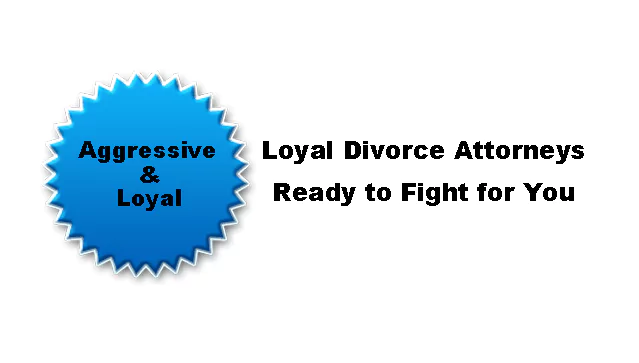 Filing Motions to Move Process Forward and Enforce Divorce Terms
During the process of a divorce many things can happen to draw out the process. People can get frustrated when one side doesn't provide the necessary documents required to move the case forward. These documents could be such things as a financial affidavit, mandatory disclosures such as credit card bills, pay stubs and more. There may even be a request for better answers to interrogatories or to provide more complete answers.
In such cases an attorney can file a motion to compel on behalf of their client. The motion will be heard by the court handling the divorce. When a motion to compel is filed, it will include a request that the opposing party to pay attorney's fees or sanctions. The reason is the need to file the motion was based on bad behavior of the opposing party. Motions to compel are specific to each case and only address what is needed to move the divorce process forward.
A frustration that can happen when a divorce is granted occurs when one party does not follow the terms of the divorce. When this happens an attorney can file a Motion for Enforcement. The reason to file this motion can be everything from failure to pay credit card bills, mortgage, child support payments and more.
Once a Motion for Enforcement is filed with the court, the opposing party will have 20 days to file their response. A hearing can be held on the motion in the court where the divorce took place.
During any hearing for a motion, it's best to provide your attorney with all documents and information necessary to prove your claim against the opposing party. In some cases, having a witness with first-hand knowledge of the situation testify on your behalf in court could be beneficial.
Any situation that happens during the course of a divorce can be handled by your Dade City Divorce Attorney. They have the knowledge and experience to file any court motions necessary to get you the divorce you want and have its terms enforced. Contact us today and learn more.
Our team of attorneys in Dade City are ready to help you at the most difficult time in your life. Our consultations are always free. Call us at 813-774-4529 to schedule a free visit.