Experienced, Aggressive Wesley Chapel Attorneys Ready to Fight For You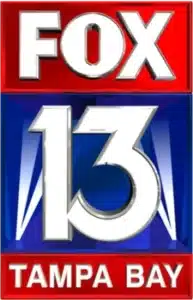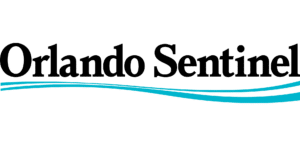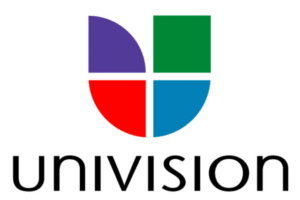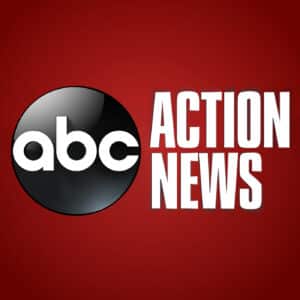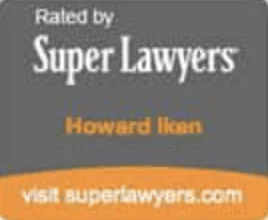 Visit attorneys Howard Ellzey, Bruce Przepis, Jeana Vogel, and Howard Iken in our Wesley Chapel office.
Our Wesley Chapel Attorneys: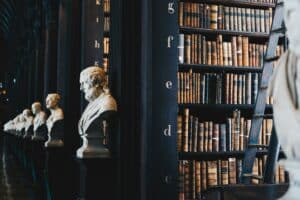 Request a Free Consultation
Team together so someone is always available for your case
Take the time to attend all judicial meetings to keep abreast of local procedure
Are part of a larger, family law oriented firm – to pool our expertise
Hiring a Wesley Chapel Divorce Attorney is important because local attorneys are more familiar with local procedures. Attorney Bruce Przepis and the rest of our legal team are always available to give free consultations. Call us today to schedule an appointment.
Free Consultations with our Divorce Attorneys
Hiring a divorce attorney is the most stressful time of your life
You may be thinking of getting a divorce, modifying your divorce judgment, or enforcing your judgment. We can honestly say the next few months will not be the best time in your life. But we can make a difference for you. Your bad situation may become better if you hire the best divorce attorneys for your situation. We can help.
Our goal is to make the experience better. We offer more information. We have a dedicated team of divorce attorneys.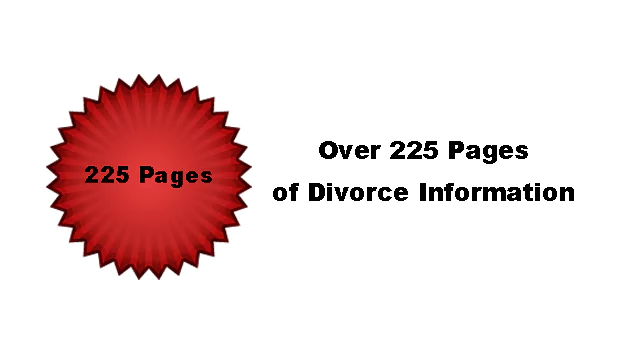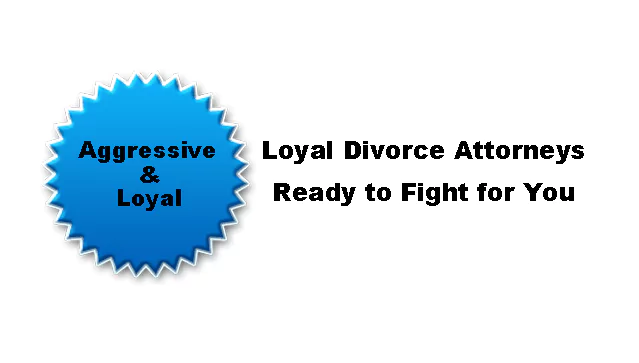 What you Should Expect from Your Divorce Lawyer in Wesley Chapel
If you're contemplating divorce, finding a good attorney is important if you want to protect your rights. Unfortunately, not all divorce lawyers operate the same, and the difference in service could result in quite a different outcome that you expected. Here are some things you should keep in mind when choosing a divorce lawyer in Wesley Chapel
1. The attorney should not promise you a particular outcome
Your attorney cannot guarantee you any results when it comes to the division of property, child custody or support payments. The fact is that every case is different, and there are a number of things that play a part in the judge's decision. If an attorney promises you a certain outcome, you should be leery, especially if you're being told the pendulum will swing widely in your direction.
2. The attorney should not offer his or her services on a contingency basis
The American Bar Association frowns upon attorneys who take divorce cases on a contingency basis. Why? Because it tempts them to act unethically. Lawyers who have strong financial motives are more likely to try to talk their clients out of reconciling, even when it is in their best interest to do so. This goes against the principle of one's lawyer putting their client's needs first, which is why the practice is prohibited in many areas.
3. A lawyer should be readily available to answer questions
Divorce is a stressful time, and you are likely to have lots of questions during the process. What you don't need is an attorney who will not return your phone calls whenever you need answers to those questions. Since you won't be able to tell whether this is the case before you hire someone, it can be important to get references from friends or coworkers who have recently went through a divorce.
4. Be wary of attorneys who only handle uncontested divorces
The practice of many lawyers revolves solely around uncontested divorce. This type of counsel should be avoided, even if you and your spouse plan to reach a mutual agreement. The reason is that these attorneys are usually inexperienced when it comes to court trials. Since things could easily go from mutual agreement to a heated debate, you need to be represented by someone who is familiar with court trials. That way, should you suddenly need a court hearing, you won't have to scramble to find another attorney who can help you.
At Ayo and Iken, we are concerned about every client that walks through our door. We'll never take your divorce lightly, as we know the outcome can affect you for years to come. Give us a call to set up a free consultation in our Wesley Chapel office
We hope to see you soon to help plan on how to conduct your case. Wesley Chapel Attorneys Howard Ellzey, Bruce Przepis, Howard Iken, and Kate Newton-John.