Experienced, Aggressive Lake Mary Attorneys Ready to Fight For You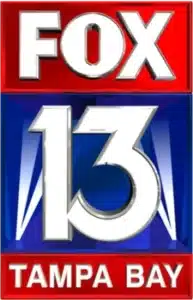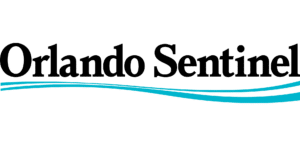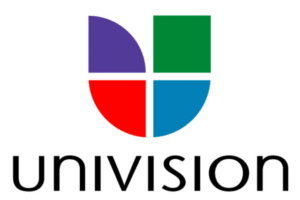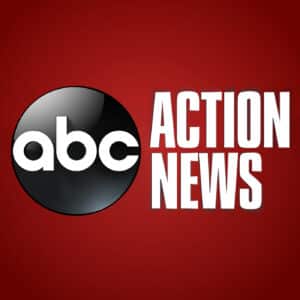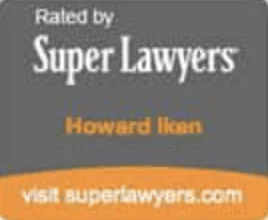 Attorneys Jennifer Schulte and Jason Ponder concentrate their practice in divorce law and are available to meet with you in Lake Mary to discuss your case. Ms.Schulte has many years of experience helping clients in all family law and custody matters. As one of our team of divorce and custody attorneys, Ms.Schulte operates as part of a closely knit team with years of experience. Mr. Ponder is a long time participant in the family law scene in central Florida. His varied experience on many different types of issues will be put to work on your particular situation.
We use a team approach that: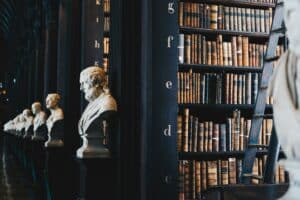 Request a Free Consultation
Gives you personal service – with the resources of a large divorce firm
Encourages group interaction and consultation – so you have the best of all advice
Makes available several aggressive, loyal attorneys familiar with the Lake County area
Ensures you have the resources available to meet the competition head on.
Our Seminole satellite location is conveniently located central to the Lake Mary area. Our consultations are always free. Call us to set up a free, initial divorce or custody consultation in Lake Mary at 844-795-3009
Free Consultations with our Divorce Attorneys
Hiring a divorce attorney is the most stressful time of your life
You may be thinking of getting a divorce, modifying your divorce judgment, or enforcing your judgment. We can honestly say the next few months will not be the best time in your life. But we can make a difference for you. Your bad situation may become better if you hire the best divorce attorneys for your situation. We can help.
Our goal is to make the experience better. We offer more information. We have a dedicated team of divorce attorneys.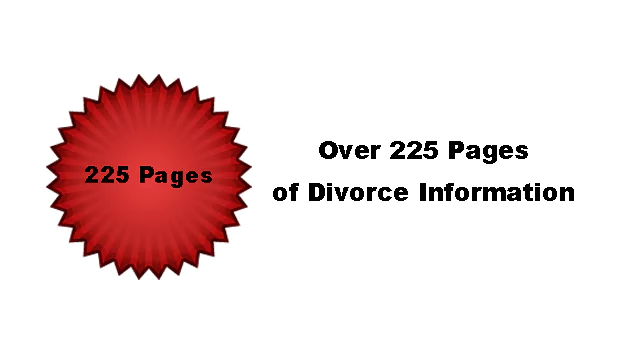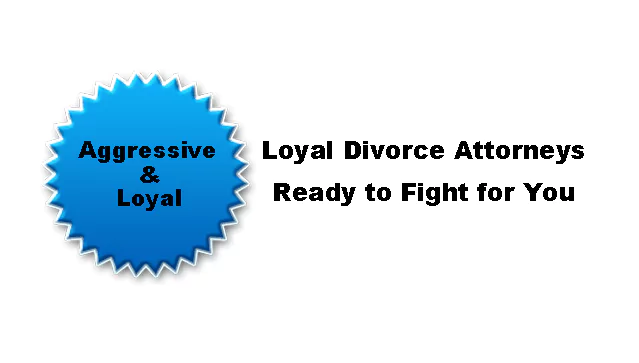 Top Qualities in a Reputable Divorce Lawyer in Lake Mary
Hiring a divorce lawyer in Lake Mary, Florida can be intimidating. If you are going through a volatile divorce, you have to make sure you have a lawyer who is going to fight for you and help you get a fair settlement. Learn about the qualities you should look for to help you find the best lawyer to help you with your case.
Attention to Detail
A divorce requires a close attention to detail to make sure nothing is overlooked. In many situations, especially when divorcees try to get through their case on their own, small details are overlooked in the final settlement, leading to issues down the road. Finding a lawyer who can help identify these potential issues will ensure you get a settlement that leaves no room for interpretation.
Solid Communication
Good communication is an essential element when choosing a divorce lawyer in Lake Mary. You will need to be able to discuss issues with your lawyer at any given time. If your lawyer doesn't respond to your phone calls, you need to find a different lawyer. Time is of the essence in a divorce case. Don't let important deadlines pass you by because your lawyer can't communicate effectively.
Honesty
Contrary to popular belief, honesty is an important trait in a lawyer. While you want your lawyer to fight for what you want, a good lawyer will not promise you everything you ask for. A good lawyer can look at your list of demands and help you realize the likelihood of obtaining each item on your list. This doesn't mean the lawyer won't fight for what you want; it only means he will give you a realistic view of the potential outcome of your case.
Takes Action
You don't want to choose a divorce lawyer who will sit back and wait until the last possible moment to settle your case or present options to the other party. You want a lawyer who will be proactive and reach out to the other party in an attempt to get everything settled to save the time and effort of going to court.
In addition to these qualities, you should find a divorce lawyer in Lake Mary, Florida whose style and personality meshes with your own. As long as you take the right steps to find the best lawyer to help you with your case, you stand a greater chance of getting more of what you want out of the divorce, no matter how volatile the situation may be.