Experienced, Aggressive Orlando Attorneys Ready to Fight For You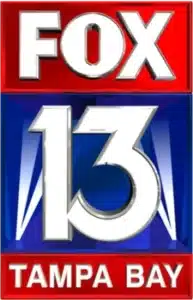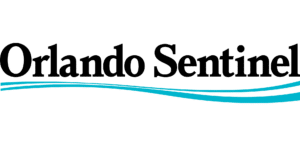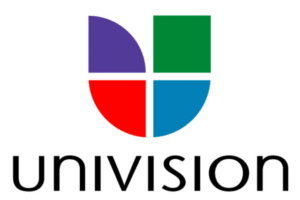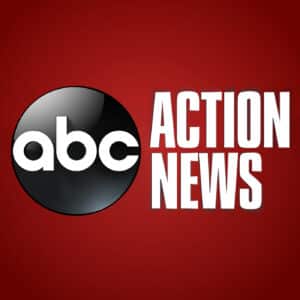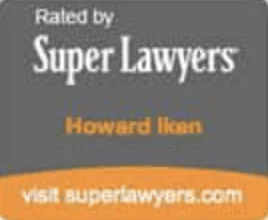 Child custody attorneys Jennifer Schulte, Jason Ponder, Jeana Vogel, and Alberto Ayo faithfully and aggressively defend the parenting rights of our clients. No one hires us to win second place when it comes to parenting rights. This is a critical issue and there are very few opportunities to redo the case if you fail to achieve your goals. We know how important these rights are and we treat your case like it was our own.
The Law Firm of Ayo and Iken uses a team approach that: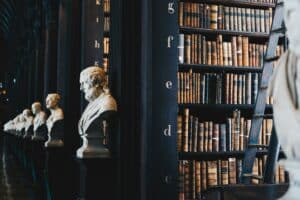 Request a Free Consultation
Gives you not just one attorney, but an entire legal team experienced in Florida custody law
Ensures you the resources of a large law firm, with the personal service of a small firm
Has in-depth backup for your personal attorney, giving access to a deep pool of knowledge
Uses the latest cutting-edge legal technology to benefit you and your case
Our Orlando office is conveniently located in Metro West, near Dr Phillips. We handle any type of child custody case, from parenting plan litigation to situations demanding sole custody. Our attorneys are ready for the challenge of fighting for these very important rights.
Free Consultations with our Child Custody Attorneys
Hiring a child custody attorney is the most stressful time of your life
You may be thinking of filing a child custody, paternity, or divorce case, modifying your child custody decree, or enforcing your judgment. You may be faced with the other parent completely ignoring the Parenting Plan. We can honestly say the next few months will not be the best time in your life. But we can make a difference for you. Your bad situation may become better if you hire the best custody attorneys for your situation. We can help.
Our goal is to make the experience better. We offer more information. We have a dedicated team of child custody attorneys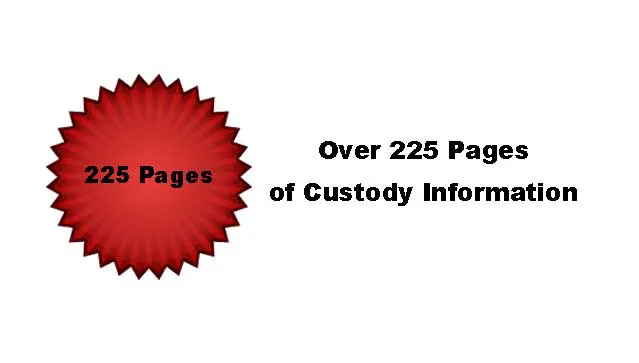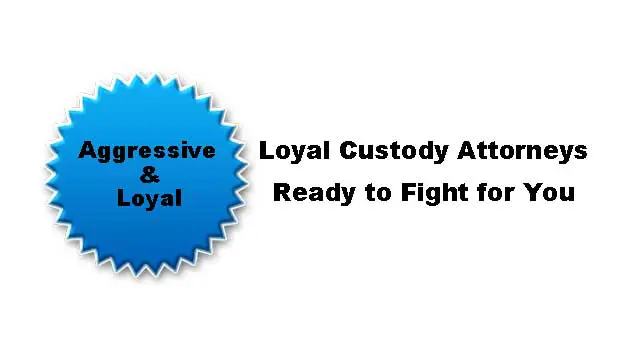 Hiring a Orlando Custody Attorney for Temporary Custody Arrangements
While the main goal of a custody hearing is to create permanent orders that best meet the needs of the children involved, temporary orders are often useful. There are many situations in which temporary orders are put in place pending the final custody determination. Working with a custody lawyer will help you determine if temporary orders are needed in your case.
Early Divorce Proceedings
One of the first steps in a divorce is to set up temorary custody orders. These temporary orders address which parent has primary custody and how much time the children spend with each parent. In many cases, temporary orders can become permanent orders as long as the orders are deemed in the best interest of the children. In other cases, the orders may be changed to fix issues that arose during the temporary custody period.
Emergency Orders
Even after the permanent custody orders are in place, one parent or the other can hire a custody lawyer to pursue emergency temporary orders. These emergency hearings are typically granted when the children are in danger with one parent and the other parent wishes to remove them from the situation. To obtain temporary custody on an emergency basis, you must prove danger to the children. A reputable lawyer can help you obtain the proof you need.
Seek Assistance
Whether you are pursuing temporary orders on an emergency basis or you are just getting started in the custody process, hiring a custody lawyer is often your best option. These lawyers are experienced in dealing with Florida's custody laws and can help you navigate through the process for the best outcome for your children. The most important thing is to focus on what is best for your children, not you or the other parent. When you do this, your children win.