Experienced, Aggressive Bradenton Attorneys Ready to Fight For You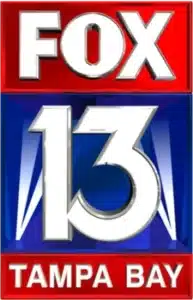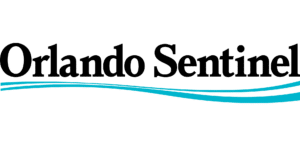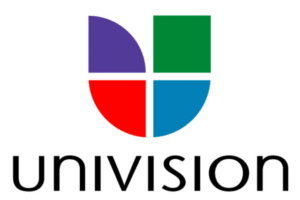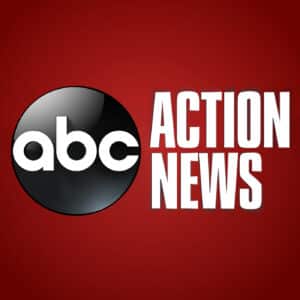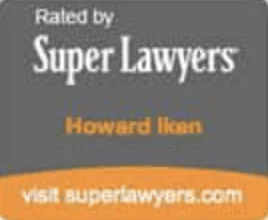 You may be looking for a divorce attorney in Bradenton because you are facing one of the most difficult events in your life. We can help.
The Law Firm of Ayo and Iken has an aggressive, knowledgeable team of Bradenton divorce attorneys ready to right for your rights. We believe a well done divorce case requires a team of professionals that know you and know your situation. Ayo and Iken has the resources of a large divorce law firm – with the personal touch you expect from your loyal advocate. We have many years of experience litigating cases in the Bradenton courts.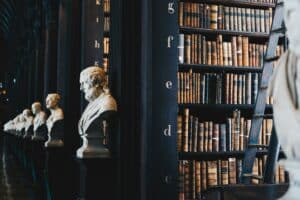 Request a Free Consultation
Our primary Bradenton divorce attorney is Jeana Vogel. Ms. Vogel is originally from the Manatee-Sarasota area and intimately knows local procedure, and the personalities of the local judges. Ms. Vogel will apply her many years of experience to your unique situation with one goal in mind – your success.
In our Bradenton office, we use a team approach that:
Gives you local representation with in-depth knowledge of the local judges
Has the resources and backing of a large divorce law firm
Has the staying power to see our clients through the most difficult of situations.
We offer free consultations in our Bradenton/Sarasota office, conveniently located just off of I-75. Call us know for a free consultation and in-depth review.
Free Consultations with our Divorce Attorneys
Hiring a divorce attorney is the most stressful time of your life
You may be thinking of getting a divorce, modifying your divorce judgment, or enforcing your judgment. We can honestly say the next few months will not be the best time in your life. But we can make a difference for you. Your bad situation may become better if you hire the best divorce attorneys for your situation. We can help.
Our goal is to make the experience better. We offer more information. We have a dedicated team of divorce attorneys.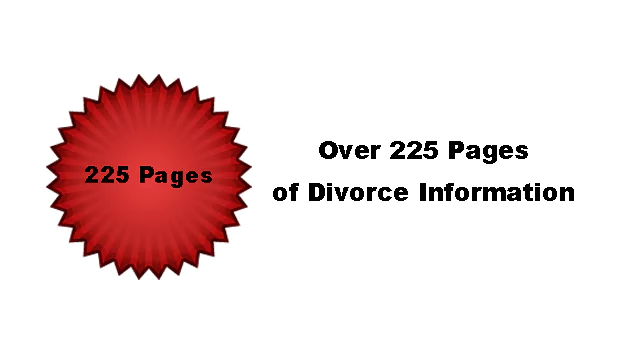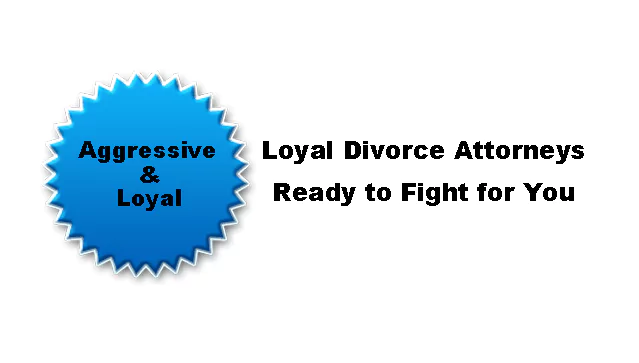 Top 3 Questions to Ask Before Phoning a Bradenton Divorce Attorney
For couples, getting a divorce attorney is perhaps the single hardest thing to do. After all, that is pretty much the signal to the end of a relationship. And what follows from there can be quite a complicated process. As such, before even thinking of calling the law office, here are some vital questions that both you and your partner have to ask first.
Question no. 1: Is it really time to call it?
Often, a call for divorce comes out in a spur of the moment, such as during an argument. This is especially true with newlyweds who are still adjusting to married life. As such, a hasty meet with the attorney can end up as a waste of time if the affected parties end up cancelling the consultations later.
Thus, it is always a rule for you to sit down first and ask yourself whether you really want to go with the process. Also assess how much you have actually done to handle all the misunderstandings. You and your partner might also want to consider getting in touch with a counsellor first. This step will help a lot in assessing the situation and determining from where the problems arise.
Question no. 2: Do I want a divorce or an annulment?
If you do decide to call on a divorce attorney, the next question would now be whether to go for a divorce or an annulment. Note that despite ending up with the same result, both have significant differences from each other. In particular, unlike an annulment, which thoroughly invalidates a marriage (for various grounds), a divorce still recognizes that it happened and, and thus, will still appear in both your civil records.
Choosing which way to go is, for most part, very much a personal decision. However, there are a few factors that could sway you to choose one particular method over the other. For instance, some states, like California, might require couples to live in the state for several months minimum before being allowed to file for divorce. As such, if you and your partner have really decided to call it quits, then annulment will be the better option.
Question no. 3: What comes next?
This is probably one common question that many separating couples forget to ask before filing for divorce. While this would not really change the decision to separate, dealing with how it would affect other parties (such as kids and respective families) should always come into play before going into the proceedings. For instance, call for counselling sessions so that you can better explain to your children why it has turned out this way.
It would also be a good idea to talk about such issues as children's custody at this point. Dealing with those here would make the eventual proceedings much easier, since these can be left out. Do remember, however, that both you and your partner need to be in the right state of mind to be able to discuss these thoroughly between yourselves.
Now that you are ready, feel free to contact us and we will get you a reliable divorce attorney to handle your case. If you have questions, or to schedule a free consultation with Bradenton Divorce Attorney Jeana Vogel, call us now.