Experienced, Aggressive New Port Richey Attorneys Ready to Fight For You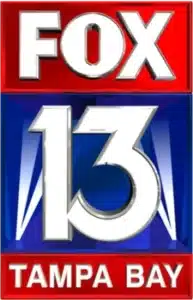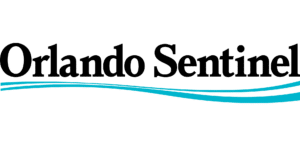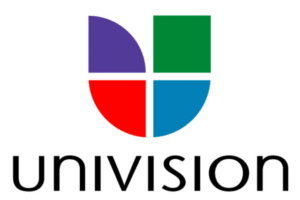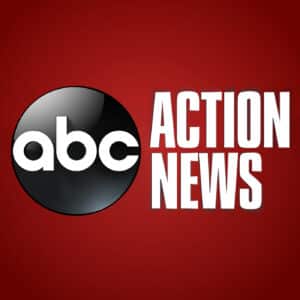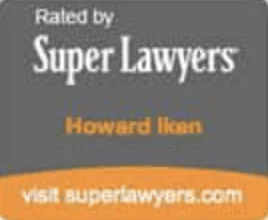 A child custody case in New Port Richey involves the most important asset you will every deal with in your lifetime – your kids. Some really big things are at stake including:
Where will the children live?
Where will they go to school?
Who will be the primary parent to take care of them?
Is sole custody a possibility?
Can the court take away my children?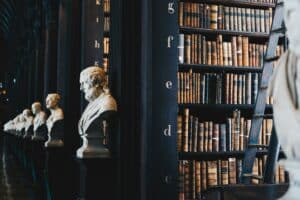 Request a Free Consultation
When it comes to your children, you cannot afford to hire a child custody attorney at random. You should hire someone experienced in New Port Richey custody cases, and that appears frequently in front of the local judges.
Our Ayo and Iken – New Port Richey Child custody lawyers are experienced in all areas of custody, parenting plans, child support, and emergency custody hearings. You should look around, do some reading, and then try to hire the best New Port Richey custody attorneys within your financial budget. At the Law Firm of Ayo and Iken we believe in giving loyal, aggressive representation to all clients. There is never a doubt whose side we are on – as we relentlessly explore every opportunity to achieve your goals.
Pick up a free copy of our Divorce and Custody guide in our office, or in many area supermarkets. Or call us for a free custody consultation in our New Port Richey office, just across the street from the New Port Richey Courthouse.
We use a team approach that:
Gives you a dedicated staff in New Port Richey for your custody case
Provides backup in critical times – because child custody cases have frequent emergencies
Allows you to access attorneys experienced in other areas of law that will keep you on track in your child custody case
Protects the most precious thing in your life – your children !
Our New Port Richey office is right across the street from the courthouse. Child Custody Attorneys Howard Ellzey, Bruce Przepis and Kate Newton-John are always available to give free consultations. Call us today to schedule an appointment.
Free Consultations with our Child Custody Attorneys
Hiring a child custody attorney is the most stressful time of your life
You may be thinking of filing a child custody, paternity, or divorce case, modifying your child custody decree, or enforcing your judgment. You may be faced with the other parent completely ignoring the Parenting Plan. We can honestly say the next few months will not be the best time in your life. But we can make a difference for you. Your bad situation may become better if you hire the best custody attorneys for your situation. We can help.
Our goal is to make the experience better. We offer more information. We have a dedicated team of child custody attorneys.