Experienced, Aggressive Attorneys Ready to Fight For You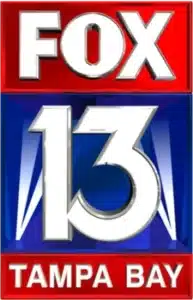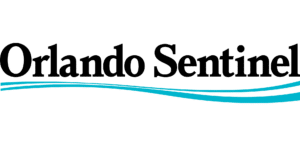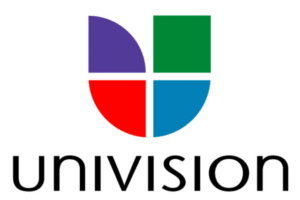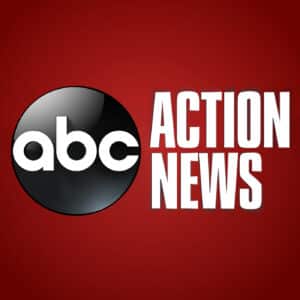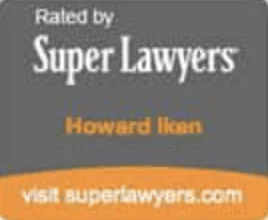 Considering a Divorce Appeal in Pasco County?
The Decision to Appeal a Divorce Case
Family law, divorce, and custody decisions should be strictly based on fairness, truth, and Florida law. But human emotions, likes, and dislikes sometimes get in the way of a proper judgment. Sometimes the judge is not well versed on Florida divorce and custody law and their decision does not necessarily match required legal standards.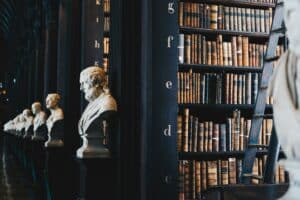 Request a Free Consultation
If you are unfortunate enough to receive an unjust, unfair, or illegal judgment, it is not enough to know the court did their best. Because that judgment may negatively affect your finances, parenting rights, or your entire future. Everyone that receives a court judgment has the right to appeal that judgment.
Appealing a Divorce or Custody Judgment is a Serious Matter
Family law appeals are never a simple issue. They are complex to prepare, have high legal standards, and require extensive thought and planning. You must successfully document the ways the court ignored necessary evidence or did not follow the prevailing law. Some judgments are fundamentally unfair and that can also be a reason to appeal that judgment. Justice is blind but divorce or custody judgments are sometimes not. Your case might be decided on the simple fact that one spouse or another is a better liar. Or one spouse or parent may be more likable. There are hundreds of cases each year that people decide to appeal.
A divorce appeal can be successful if you have a successful argument. As divorce and custody attorneys we understand the grief and stress a negative outcome can bring. That is why we created our appellate division. If you need a divorce appeals attorney, we can help.
Don't Just Get a Lawyer – Get a Legal Team
The Law Firm of Ayo and Iken provides an effective combination of legal skills:
An experienced team of divorce and custody trial attorneys
Combined with:
An experienced team of divorce appeals attorneys
An undesirable outcome at trial is devastating. At this difficult moment you need the very best combination of legal advocates that can help you attack your divorce or custody order. We can help you with the most complex of appellate cases.
Our New Port Richey Family Law Appellate Services
In our New Port Richey (Pasco County) office, we use a team approach that:
Gives you the services of a large firm with the personal connection of your own dedicated advocate
Give you not just one attorney – you get a team
Has many voices to ensure every angle of your appeal is explored
Has an internal culture that values client goals and gives us the old fashioned desire to win your appeal.
How to Appeal a Divorce Judgment
You have the right to appeal every divorce and custody final judgment, and many types of temporary judgments. The process is complex, can be costly, but a successful outcome can completely turn around an otherwise negative situation.
Transcript of Divorce or Custody Trial
It is important to use a court reporter at the trial. To prepare for an appeal, you must order a full transcript of the divorce trial proceedings. That transcript will list everything said at the trial,including the judge's statements. The transcript will contain the reasoning of the court and also detail any decisions to admit or deny the admission of evidence.
Appellate Brief
The meat and potatoes of a divorce appeal involves the preparation of an appellate brief. The appellate brief is a 10 – 50 page document detailing exactly why the appellate court should reverse certain aspects of the underlying court order. The brief is a mix of transcript details and Florida case law. A good appellate brief shows exactly what the court did and why the prevailing law calls for a different outcome than what was contained in the divorce judgment. A good divorce appeals attorney works closely with the trial attorney to develop unique strategies.
Divorce or Custody Judgment
The ultimate goal is to reverse the undesirable divorce or custody judgment. The appellate court can reverse the judgement, send it back to the trial judge for reconsideration, or impose a direct solution.