Experienced, Aggressive Clearwater Attorneys Ready to Fight For You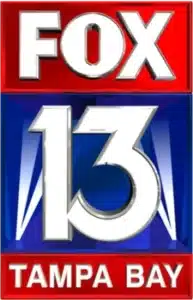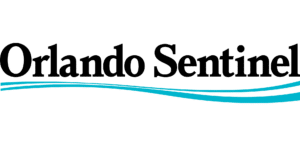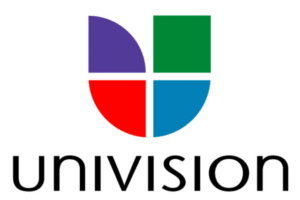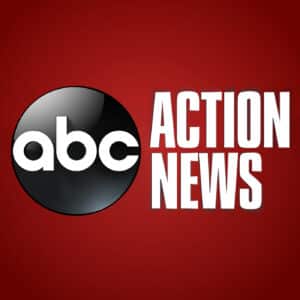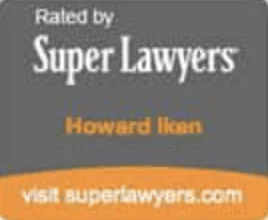 Claudia Blackwell, Howard Ellzey, and Bruce Przepis are our child custody lawyers in Clearwater. Claudia Blackwell is a tough competitor. She has fought for her own family and will fight for yours. You are not just a number. Mr. Przepis has decades of experience handling issues just like yours. When you are a client of Ayo and Iken, your child custody fight becomes the most important priority in our life. We know what it means to fight for the most important thing to you – your children.
Attorneys Claudia Blackwell, Howard Ellzey, and Bruce Przepis are available for free consultations in our Clearwater office on Gulf to Bay Blvd. There is no obligation and our consultations are always free. Call 727-844-7676 to schedule.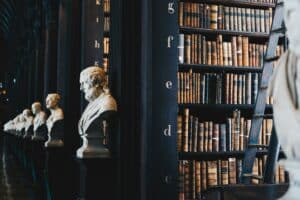 Request a Free Consultation
What You Need to Know about Custody in Clearwater
Whether you were married to your child's other parent or you were never married, the idea of sharing your child with someone else can be overwhelming. When you start hearing the various terms that are used in regard to custody in Clearwater, you may feel as though you will never understand what is going on. This is why it is important to understand what each of these terms means.
Legal Custody
Legal custody is the most likely to be split between the parents, especially when you were married. This type of custody typically refers to the decision making rights over the child. This includes where the child will go to school, whether to receive any non-emergency medical care, what religion the child will be raised in and more. It also gives parents the right to access records from school, doctor's offices and dental offices. Each parent can still make day-to-day decisions for the child.
Physical Custody
Physical custody in Clearwater can be split between the parents in many ways. If one parent is not interested in being involved in the child's life, one parent may receive sole physical custody with no set parenting time for the other parent. However, in many cases, one parent will be named primary, while the other parent receives set periods of parenting time. More families are turning to 50/50 physical custody so both parents have fairly equal time with the child.
Child Support
While child custody and support are separate issues, child support is often directly related to the type of physical custody that is ordered in your situation. The court will look at the amount of time each parent has, as well as the amount of money each parent makes, and calculate a suitable amount of support for the child. This will provide the child with equal support from both parents to ensure the highest possible quality of life.
Before you begin your case for custody in Clearwater, it is important to fully understand exactly what will happen. While no one can guarantee what will happen when you go to court for your hearing, understanding what all the terms are and what they mean can help you obtain the best plan for your child.
Free Consultations with our Child Custody Attorneys
Hiring a child custody attorney is the most stressful time of your life
You may be thinking of filing a child custody, paternity, or divorce case, modifying your child custody decree, or enforcing your judgment. You may be faced with the other parent completely ignoring the Parenting Plan. We can honestly say the next few months will not be the best time in your life. But we can make a difference for you. Your bad situation may become better if you hire the best custody attorneys for your situation. We can help.
Our goal is to make the experience better. We offer more information. We have a dedicated team of child custody attorneys.