Please be sure to take a look at all the information resources on our main website: www.myfloridalaw.com
A representative of our firm will contact you very soon. We also have a staff member working after hours to ensure potential clients don't wait too long for a reply. Please take a look below for a detailed listing of our office locations.
If you sent this form during business hours and you do not want to wait – you may call us at 1-844-999-3552. We are looking forward to hearing from you!

4807 US Hwy 19 Suite 202
New Port Richey, FL 34654
2253 Green Hedges Way Suite 101, Wesley Chapel, FL 33544
703 W. Bay Street
Tampa, FL 33606
3000 W. Gulf to Bay Blvd
Clearwater, FL 33760
1102 South Florida Ave
Lakeland, FL 33803
7651 Ashley Park Ct – Ste 411
Orlando, FL 32835
1540 International Pkwy
Lake Mary, FL 32746
6151 Lake Osprey Drive
Sarasota, FL
6400 N. Andrews Ave Suite 300, Fort Lauderdale, FL 33309
Boca – Palm Beach
2385 NW Executive Ctr Dr, Suite 100, Boca Raton, FL 33431
111 2nd Ave NE , Suite 905
St. Petersburg, Florida 33701
Miami – Dade
701 Brickell Avenue, Suite 1550, Miami, FL 33131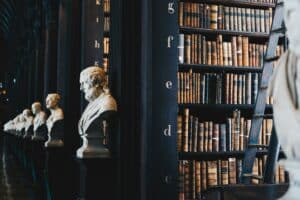 Request a Free Consultation
Call for availability in other areas
I