Have Us Contact You
was last modified:
October 14th, 2019
by
Fill Out the Form or
Call 800-469-3486
for a Free Case Evaluation
Why should you contact us?
The legal team at Ayo and Iken has helped over 5000 people just like you. We have a large, experienced legal team with offices in most major Florida locations.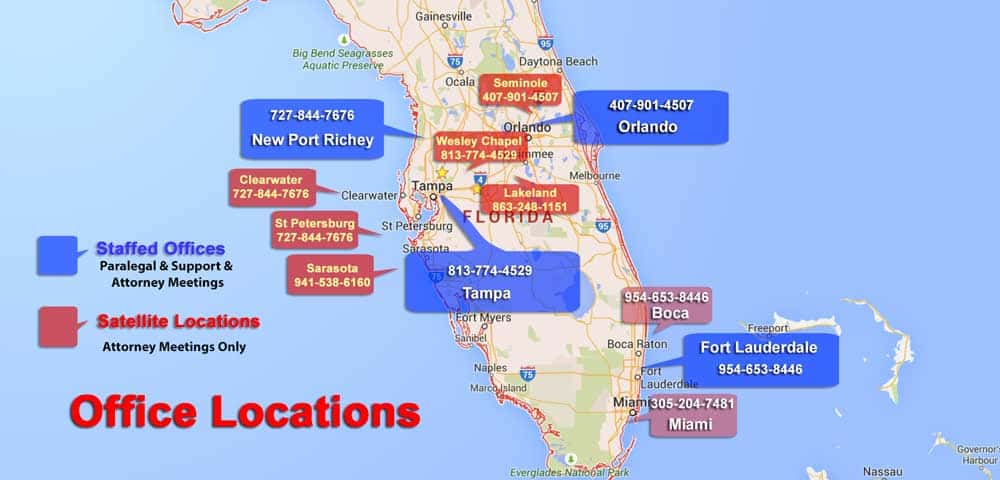 Fill Out the Form or Call for a Free Consultation:  1-800-469-3486
Ayo and Iken Business Hours:  Mon – Thursday: 8:30 am – 5 pm,  Friday: 8:30 am – 5 pm
Off Hours Inquiries will receive email responses normally within 6 hours
Boca – Palm Beach
2385 NW Executive Ctr Dr, Suite 100
Boca Raton, FL 33431
Miami – Dade
701 Brickell Avenue, Suite 1550
Miami, FL 33131
Call for
availability in
other areas

Free Consultation is limited to individuals considering hiring an attorney. Not all situations qualify. Fee charged for appellate case evaluations.
Or email message to:

Reviews for Our Attorneys – From Past Clients
A sampling of client reviews for our legal team. Each review has a link back to the original source, so you can get a more balanced view of client reviews for each of our attorneys. Where the review contains results – prospective clients may not obtain the same or similar results.