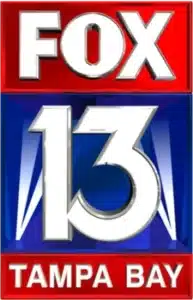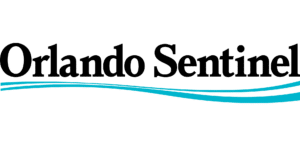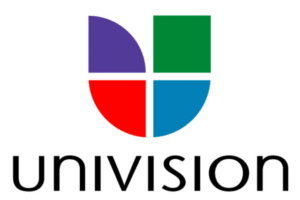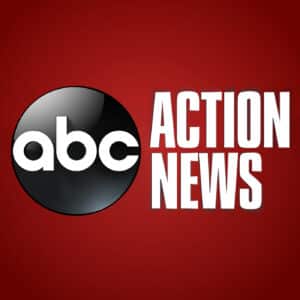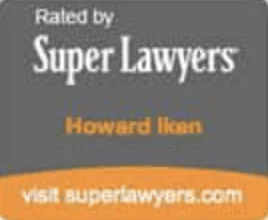 Your uncontested divorce deserves the same care, the same thought, and the same precautions as any contested case. Problems with a Florida uncontested divorce or custody case are difficult and sometimes impossible to fix. Therefore it is urgent you put the needed resources into your case to do it right the first time.
In our Tampa office, we use a team approach that: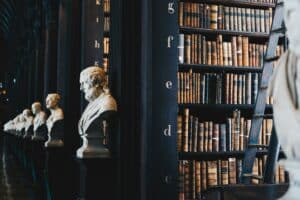 Request a Free Consultation
Respects uncontested divorce filings and strives to keep the situation from becoming bitter
Gives you advice on the best concessions to make to get the best deal possible
Provides the accuracy you would expect from an experienced family law firm
Provides attorneys ready to aggressively defend your rights should the case take a bad turn
Our Tampa office is conveniently located in the Hyde Park area, part of South Tampa. We are just several minutes away from the Tampa courthouse.
Consultations are always free. Visit one of our Tampa Divorce Attorneys today to get a free analysis of your case.
Free Consultations with our Divorce Attorneys
Hiring a divorce attorney is the most stressful time of your life
You may be thinking of getting a divorce, modifying your divorce judgment, or enforcing your judgment. We can honestly say the next few months will not be the best time in your life. But we can make a difference for you. Your bad situation may become better if you hire the best divorce attorneys for your situation. We can help.
Our goal is to make the experience better. We offer more information. We have a dedicated team of divorce attorneys.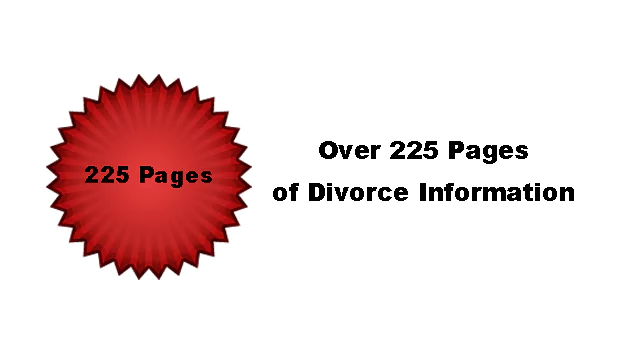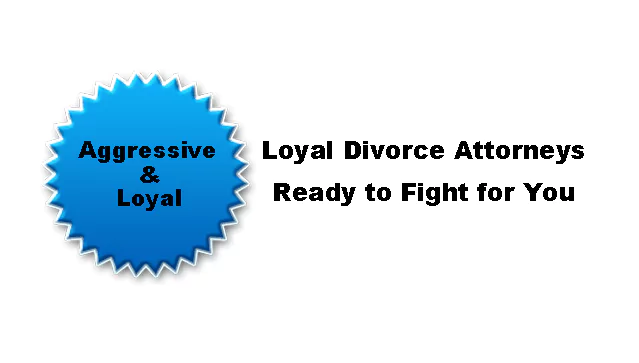 Making Concessions So a Spouse Assumes More of the Marital Debt
Uncontested divorce cases have all the same complications and potential problems as any high-conflict case. Wrong turns in the provisions of your agreement can blow up in future years. That is why it is important to think though carefully all the provisions in your settlement agreement.
Florida divorce attorneys recognize one of the more confusing aspects of a divorce for many people is the division of debts between spouses during a marital dissolution. The fundamental misconception that can derail the fairness of a marital settlement agreement is the notion that creditors are bound by the parties' allocation of responsibility for paying a debt. Because creditors typically are not parties to a marital dissolution, they are not bound by the terms of a divorce decree in terms of whom they may pursue for satisfaction of a financial obligation. This is true even in an uncontested case with full agreement on disposition of all debts.
Florida is an equitable property jurisdiction so a family law judge will determine an equitable division of marital assets and debts, but an equitable division is not necessarily the same as an equal division of marital property. As a general principle, marital property and debts will include any assets or debts acquired during marriage that were not acquired by inheritance or gift to one spouse. While marital property and debts are subject to "equitable distribution" by the court, separate property, which basically includes property acquired prior to marriage or during marriage by gift or inheritance, typically is not subject to division by the court. Separate property can be "transmuted" into community property by commingling separate funds and marital funds in the same bank account or when marital property, such as income during the marriage is used to improve or maintain a separate property asset like a home acquired prior to marriage.
Many people who face divorce without legal advice find that they are extremely dissatisfied with a marital settlement agreement or court imposed judgment when they face a wage garnishment or bank levy for a substantial financial obligation that was assigned to a former spouse. When division of the debts in a divorce has a substantial impact on the fairness of the property settlement, it is important that any party that makes concessions because a spouse is assuming a disproportionate amount of the debt consider the risk that the other spouse may fail to pay. If your spouse fails to pay this debt, the creditor can and frequently will pursue you for payment of the obligation. While you may be able to take your spouse back to court, this may not be a satisfactory remedy if your spouse does not have the financial ability to reimburse you.
Because creditors are not bound by the allocation of debts in a marital dissolution, it is advisable to weigh the risk that a spouse may default on the obligation to pay the debt. If the spouse has substantial assets and net worth, this may be a risk worth taking. In other situations, a divorcing party may wish to obtain legal advice from a Florida divorce attorney regarding the potential risks of such a distribution of assets and debts as well as potential safeguards to reduce this risk. For example, the obligation to pay a secured debt, such as a mortgage or car payment typically will follow the asset, which may provide some limited protection to the other spouse. Further, provisions may be included in the judgment that make the division of specific assets like a retirement account, real property, investments and other assets contingent on the other spouse's fulfilling his or her obligation to satisfy significant financial debts assumed by the other spouse.
The fundamental point is that concessions in terms of alimony awards or property division may be rendered unfair if the other spouse fails to fulfill his or her obligation to satisfy a disproportionate amount of the marital debt. If you are considering such an arrangement, you may wish to consult with a divorce attorney regarding the potential consequences and ways to protect your financial interest if your spouse fails to uphold his or her part of the bargain. All voluntary, agreed upon issues in an uncontested case must be discussed in terms of what your enforcement options will be. Be sure to discuss these issues with our experienced divorce attorneys.