Experienced, Aggressive Tampa Palms Attorneys Ready to Fight For You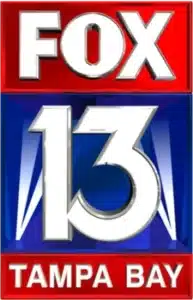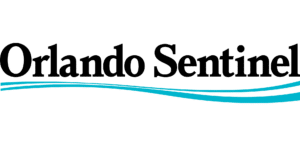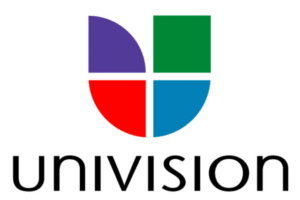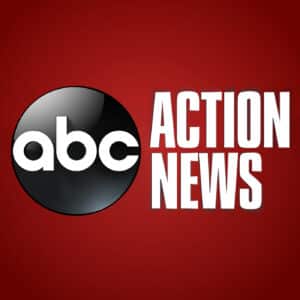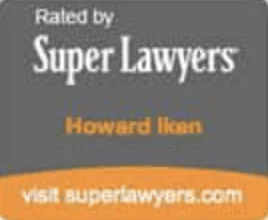 Tampa Palms Divorce Attorneys Allison Belcher and Howard Iken are available to handle the toughest of situations. We believe in amicable divorce and settlement – but sometimes you have to get tough to get the best settlement. We can help in those situations.
The Law Firm of Ayo and Iken uses a team approach that: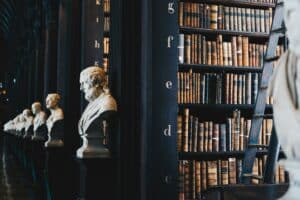 Request a Free Consultation
Gives you personal service – with the resources of a large law firm
Provides in-depth backup from a team of divorce attorneys that mean business
Conducts in-house group training that ensures we are on the cutting edge
Our office is located in Seven Oaks, near Wiregrass Mall, conveniently located for Tampa Palms clients. We are always available for free consultations. Call us now to schedule a free meeting with a loyal, aggressive Tampa Palms Divorce Attorney – 813-774-4529
Free Consultations with our Divorce Attorneys
Hiring a divorce attorney is the most stressful time of your life
You may be thinking of getting a divorce, modifying your divorce judgment, or enforcing your judgment. We can honestly say the next few months will not be the best time in your life. But we can make a difference for you. Your bad situation may become better if you hire the best divorce attorneys for your situation. We can help.
Our goal is to make the experience better. We offer more information. We have a dedicated team of divorce attorneys.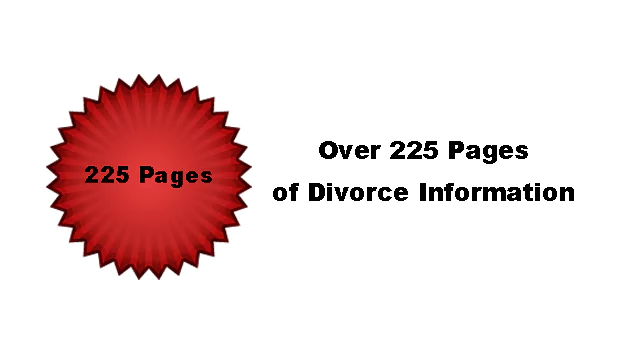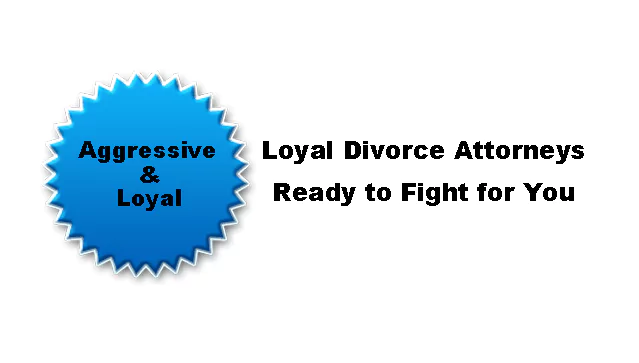 Tampa Palms clients have their case conducted in the Hillsborough County Courthouse, located in downtown Tampa. The Tampa courthouse is a large metropolitan court with many judges in each section. One interesting thing that is different about that court is the fact that judges rotate rapidly. A Tampa Palms divorce client would be assigned to a particular judicial section – which also has a judge assignment. The divorce case always stays with the assigned section. But the judge attached to that section typically changes every 18 to 24 months, sometimes sooner.
Even though it is impossible to "judge-shop", it is possible to outlast a certain judge. Because all judges are different the actual change may be positive or negative. A good divorce attorney in Tampa Palms is familiar with the practices of certain judges and can advise you as to the correct course of action.
The Law Firm of Ayo and Iken has long term staff attorneys that know each particular area. Tampa Palms divorce clients can rest assured that we know our areas and can give you effective advice about your situation and chances for success.