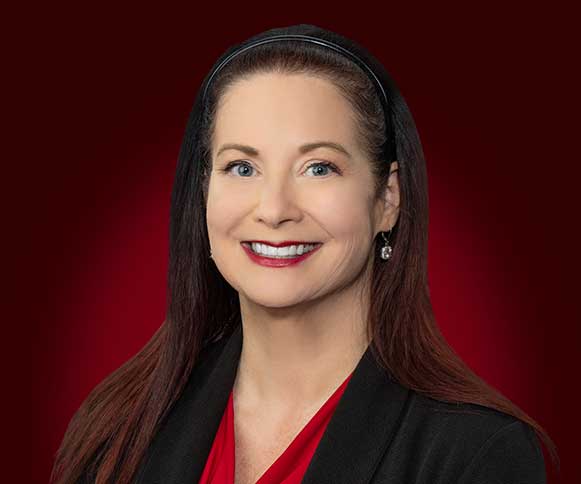 Attorney Crystal Phillips
I have an extensive background in psychology and social work that paved the way for my legal career. As I worked toward my Bachelor's degree from the University of South Florida, I interned for the Spring of Tampa Bay, an organization that seeks to prevent domestic violence and provide services for victims.
After graduating, I worked full-time there and saw the need for good attorneys to help victims. Volunteer attorneys helped victims with a variety of matters such as filing domestic violence injunctions, and helping in child custody and divorce matters. My admiration for those attorneys led me to practice family law.
I went on to earn my law degree from Marquette University Law School while continuing to be committed to volunteerism and community involvement. My life's work is to always aggressively help my clients reach a more positive life. It became a mission for me to help empower not only women but also men who may be suffering in a domestic situation where there are power and control abuses occurring. Domestic violence is gender neutral, so it's something both men and women can experience. The perception is domestic violence is just physical but it can also be emotional and financial.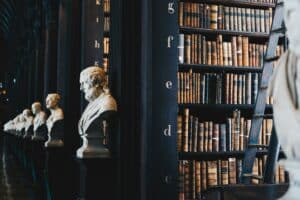 Request a Free Consultation
My Strengths
I am very compassionate in identifying how divorce is affecting a family and looking for a path to resolution. I too have been through a divorce and have seen many others helping clients throughout my career. It gives me a deep understanding of what people are going through. I am certainly very assertive. I am my clients' champion, fighting for their rights.
What I Find the Most Exciting in Legal Practice
I really love interacting with clients. I think it stems from my psychology and social work background. It means the most to me when I can sit with a client who may be in tears thinking their world is being destroyed and helping someone see their bright future, point out their strengths, and the light at the end of the tunnel.
My Personal Life
My life has always been centered around volunteerism. I have served on numerous boards and chaired large fundraisers for various non-profits. Promoting social justice, especially empowering women, is truly a passion.
My Qualifications:
I think my multiple decades as an attorney speaks to my experience. There is very little that happens in the courtroom that I have not seen. But many people demand a traditional biography. For those people, here are my particulars:
Associate Attorney, Ayo & Iken
Doctor of Jurisprudence, Marquette University Law School
Member of the Florida Bar
Member of the Bar of Wisconsin
Former owner of Phillips Law Firm, S.C.
Former Associate Attorney, The Consigny Law Firm, S.C.
Reviews
I received a positive outcome I was looking for in a person in my position in my case. Ms. Crystal Phillips and her assistance both were just a phone call away. Ms. Phillips was able to assist me with the correct paperwork, financial statements, and other legal documents. If I had any questions Ms. Phillips was able to give me the correct answer. I had an emergency and could make one of the appointments Ms. Phillips was able to show up and fill in for me. I do not believe in Divorce but if you need a great attorney to assist you ask for Ms. Crystal Phillips and her assistance.