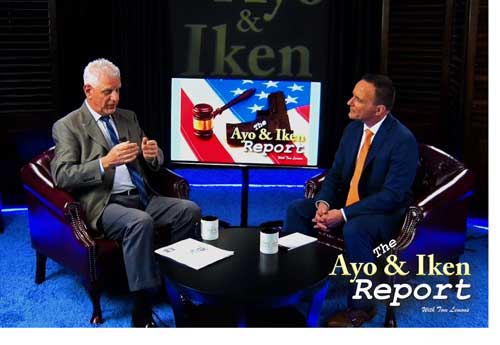 Last year we interviewed Ayo and Iken attorney Bruce Przepis to discuss Florida gun laws and recent proposals by county and city officials to declare their jurisdictions a second amendment sanctuary district. We had an opportunity to interview Hernando County commissioner Steve Champion regarding his proposal, which received unanimous support by all five commissioners on December 17th. Hernando County joins Citrus Lake, Sarasota and Wakulla counties in adopting the measure. But the language varies from county to county. There is even talk of refusing to obey the red flag laws and proposing an option for constitutional carry. That basically means there are no restrictions or permits required to carry a firearm openly or concealed.

Or email message to:

Free Consultation is limited to individuals considering hiring an attorney.  Not all situations qualify.  Fee charged for appellate case evaluations.